KidRated News
Disabled Access Day 2016
Published: 2nd March 2016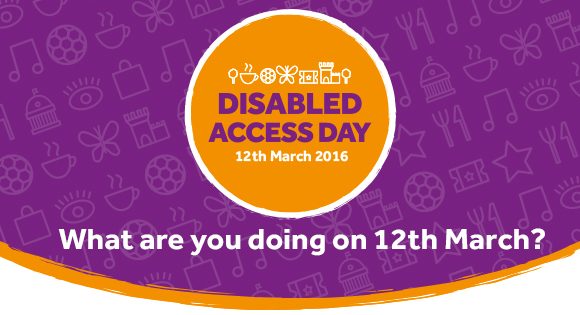 After the success of the first Disabled Access Day last year, Disabled Access Day 2016 will take place on Saturday 12th March. Here at KidRated we fully believe that everyone should be able to enjoy London's attractions so we are excited.
Plus don't forget that Cafe Nero will be getting involved by giving away free coffees, selected branches of Barclays Bank will also be taking part and as will the Italian restaurant Strada.
If you can't make it on the 12th then why not check out our Special Needs page for year round access information and have a read of Simon's blog about relaxed performances of West End shows.
All that the organisers behind Disabled Access Day ask is that you visit somewhere that you haven't been before. Have a look on the official website to see exactly what each attraction is to celebrate the day and find the best place for you to visit.
KidRated's Top Disabled Access Day 2016 Attractions
There is loads happening at the Imperial War Museum London. Find out exactly what here.
---
The home of the BBC will have BSL tours.
More info here.
---
Click here to see all the access activities taking place at this great modern art museum.
---
Check out some great cookery demonstrations with a registered BSL interpreter.
Click here for more info.
---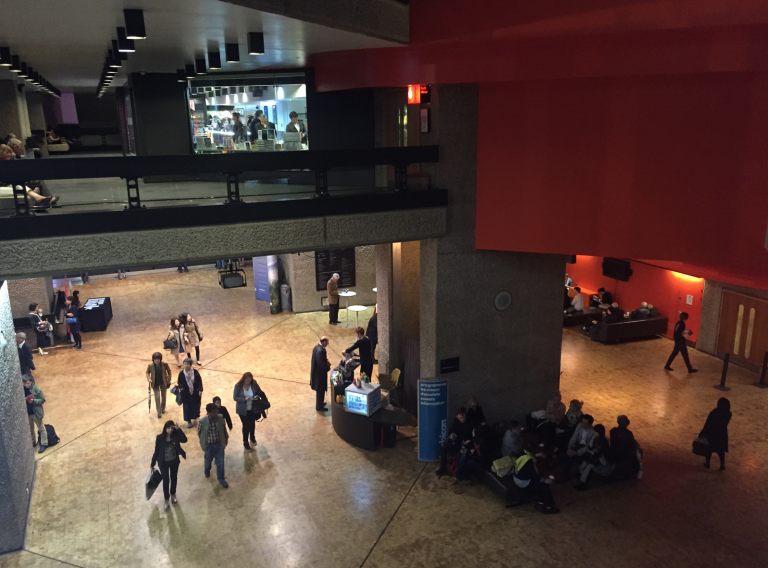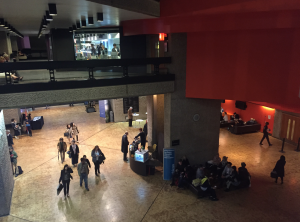 Find out what's happening at the Barbican here.
---
Find out information here.
---
Take a tour around Kensington Palace. Info here.
---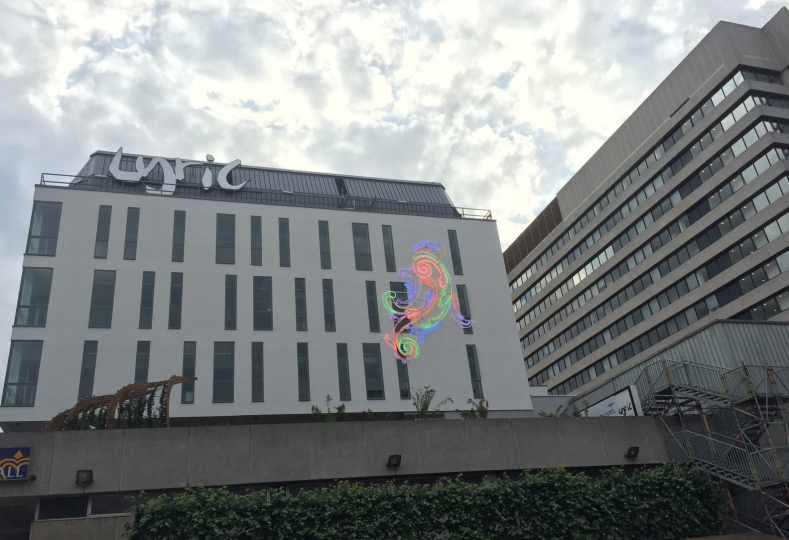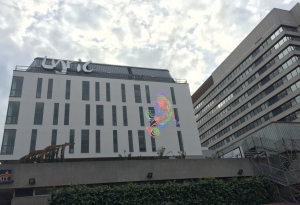 There will be an audio described performance of A Midsummer Night's Dream at 7:30pm on Disabled Access Day – good for older kids.
Click here for more info.
---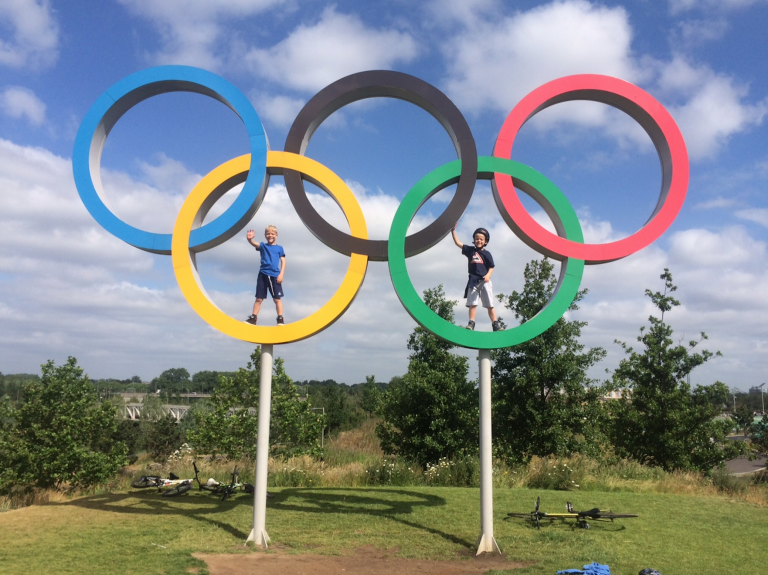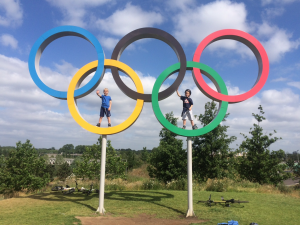 More info here.
---
Head to the Cutty Sark for tours. More info here.
---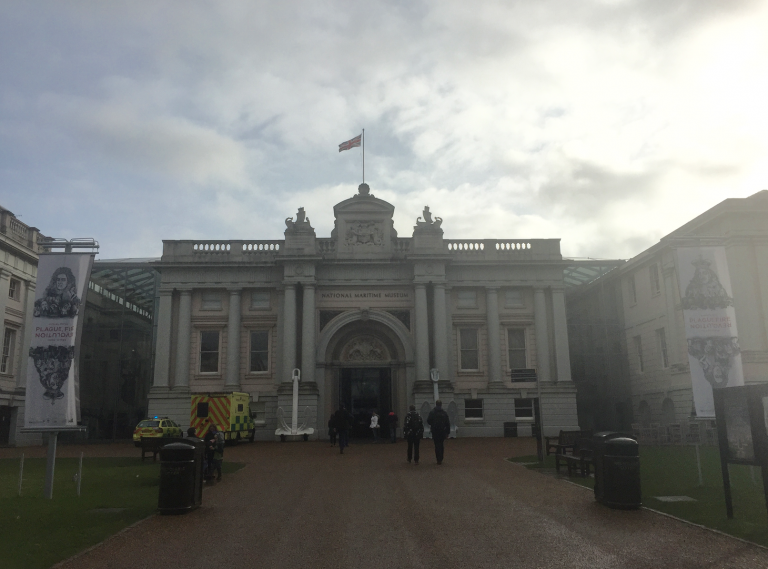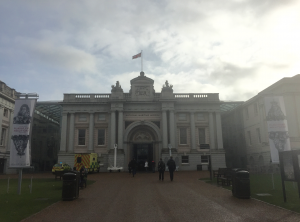 Find out the info here.
---
50% off river roamers for the day! More info here.
---
The RAF Museum has activities all day. To see if you'd like to get involved with any click here.
---
Apply to the ballot so that you can test out Hampton Court's new Magic Garden attraction.
Click here to learn how to apply.
---
Workshops, tours of the museum and walking tours of Camden feature in the Foundling Museum's Disabled Access Day activities. More info here.
The message of Disabled Access Day is simple: Get exploring!
And hey, while you are out and about having a great day, why not K-Rate it for us?