KidRated News
It's Bond vs Hunt
Published: 28th March 2015
So 2015 looks to be the year of the spies as Tom Cruise and Daniel Craig return as Ethan Hunt and James Bond. And to get our pulses racing they both released trailers this week.
Cruise was first with Mission Impossible 5: Rogue Nation. But Bond was hot on the heels of Ethan Hunt with a darker more enigmatic trailer for Spectre.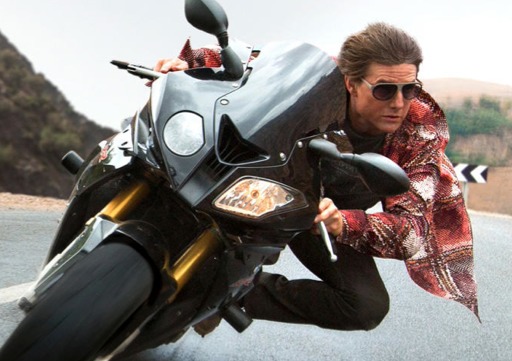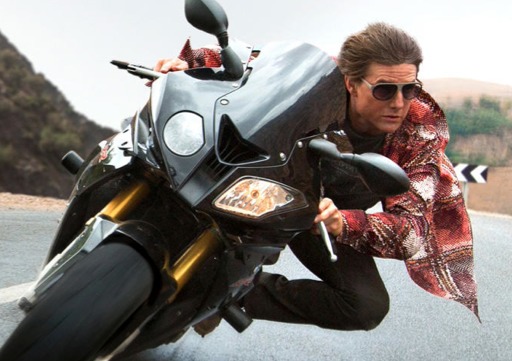 For sheer enterainment value MI:5 looks the business. The IMF are pitted against a criminal organisation just as big and resourceful as them but dedicated to bringing them down. Cruise looks on good form, quipping, fighting and of course running. Plus there are a couple of stunts involving first a motorbike and then a plane that will make you sit up and grin.
Spectre, however, has gone for a much more measured tone. 007's parents were killed when he was a boy and it looks as though Bond's past will feature heavily once again as it did in Skyfall.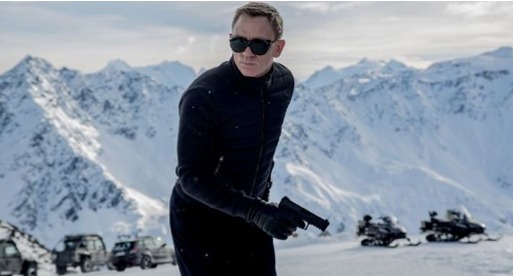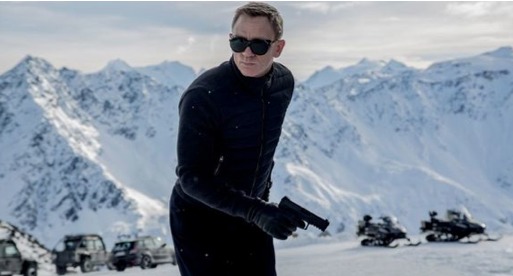 Like Rogue Nation there's a shadowy organisation to contend with. But this one comes with more  history because as every Bond fan knows, Spectre is the shadowy organisation headed by criminal mastermind Ernest Stavro Blofeld. Will he be in the film? We don't know, but for once we get a teaser trailer that's exactly that – a tease albeit with slight Harry Potter overtones!
Simon Pegg returns as Cruise's sidekick Benji and Naomie Harris is more than just a pretty face as Moneypenny for Craig.
MI5 hits screens in July and Spectre lands in November – both in standard and IMAX formats.
But enough stirring – click here to be shaken by Bond. And here to watch Hunt do the Impossible. Then tell us below what you think!!