KidRated News
NEW TRAILER FOR STAR WARS
Published: 20th October 2015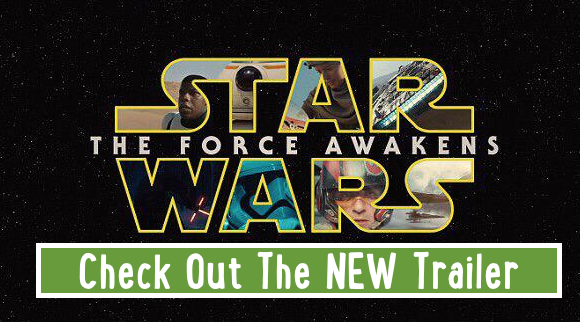 It's Here…the new trailer for Star Wars: The Force Awakens. Click on the image below for maximum awesomness…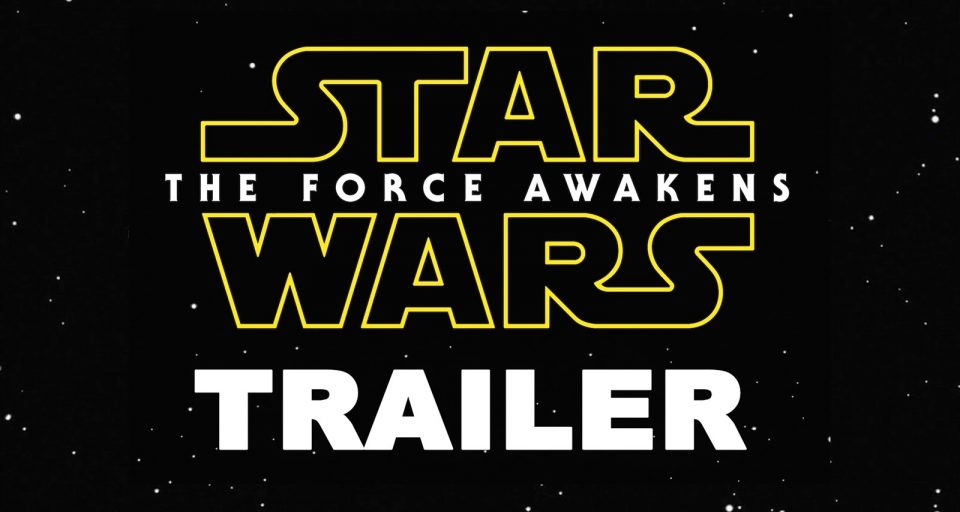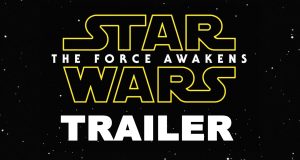 Tickets went on sale today at the UK's leading cinema chains for, what is without doubt, the most eagerly anticipated film of the year.
There was a flurry of Star Wars related action over the last 24 hours as the world awaited the unveiling of the new trailer. The one revealed six months ago currently has over 64 million hits on YouTube and this one is expected to be an even bigger hit.
Yesterday the official Star Wars website revealed the official poster for the movie which shows "an awakening of the dark side… and the light". However, fans were puzzled by the non-inclusion of Mark Hamill who is reprising his role as Luke Skywalker.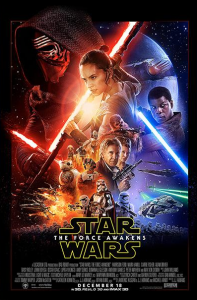 The website also released a teaser for the trailer less than 20 seconds long with key cast members Daisy Ridley and John Boyega.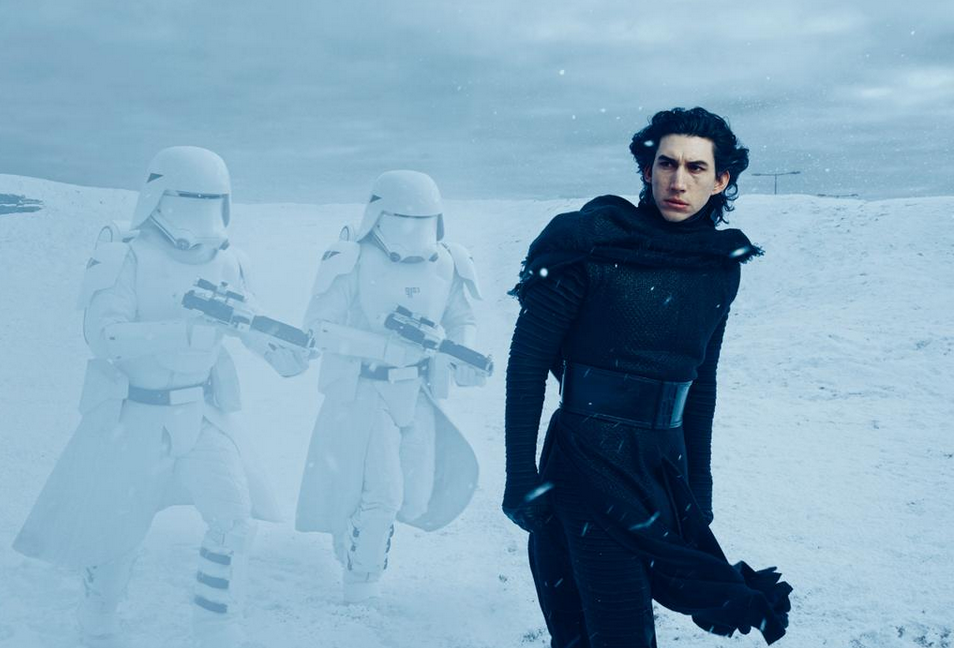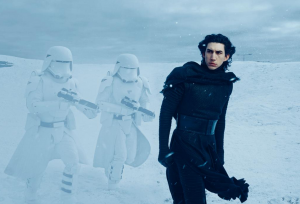 The film will be here in December but if you can't wait until then for your intergalactic movie fix, we recommend a visit to Star Wars at Madame Tussauds.
The world famous wax museum has lovingly recreated scenes from the original trilogy and prequels. What's more they are all interactive,  meaning you can fly the Millenium Falcon with Chewbacca; have a drink with Han Solo; fight with Obi Wan and reach out to Darth Vader.