KidRated News
#telluswhy
Published: 20th October 2015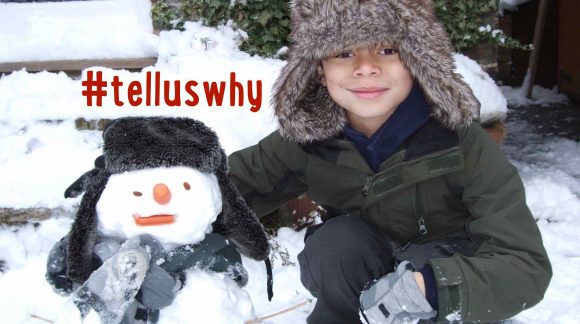 It's December, we can't deny it any longer Christmas is only a few weeks away and that means there's tonnes of great stuff going on for kids (and big kids!)
We've listed our top things to do with the family in London this Christmas here 
But we know there's loads more going on all over the country, so this December we're giving museums, theme parks, galleries, farms, theatres, and any family friendly attraction the chance to #telluswhy families should visit them this Christmas.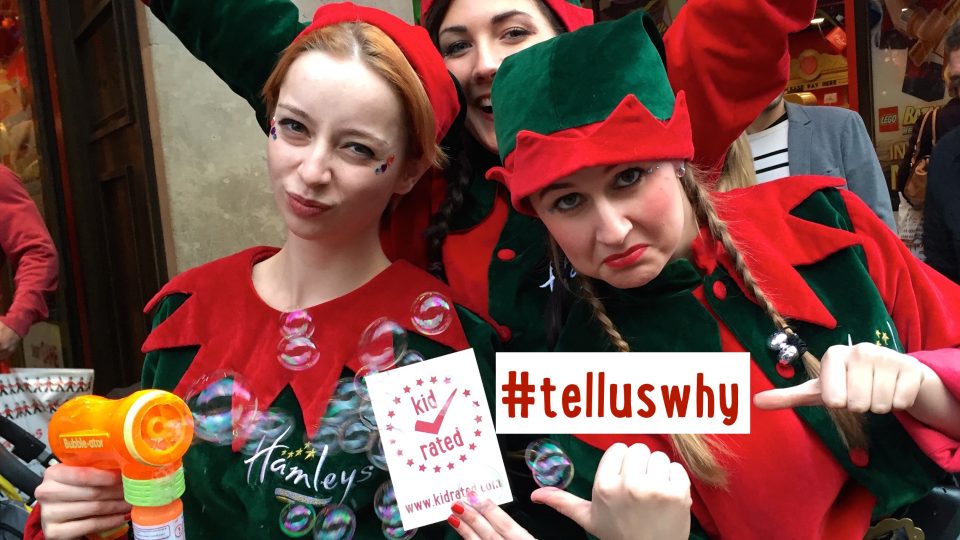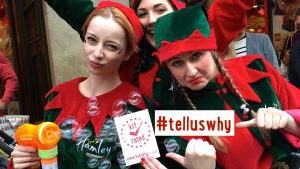 Families: follow @kidratedlondon on twitter, we'll retweet all the best suggestions and will be your one stop shop for a great Christmas!
Attractions: what have you got planned over the next month that our k-raters and their families will love? Follow @kidratedlondon on twitter and just use the #telluswhy. We'll add the best suggestions to our Christmas picks page.
Couldn't be easier – so get tweeting and…
#telluswhy