KidRated News
Wedding Bells at the ArcelorMittal Orbit
Published: 27th March 2015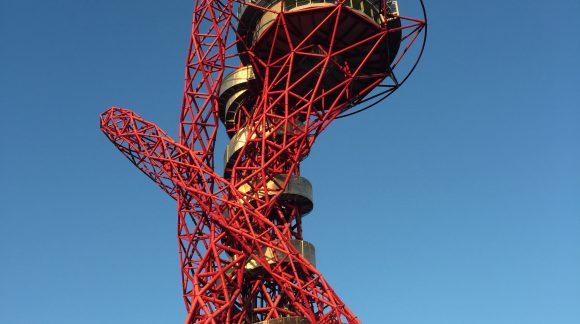 Last weekend, for the first time ever, a couple got married 76 metres above ground at the ArcelorMittal Orbit.
Amy Turner and Bujar Kakeli's wedding took place on the viewing platform which looks out over the Olympic Park and London. They were the first couple to hire the venue after Newham Council approved it for hosting civil marriage and partnership ceremonies.
The happy groom described having a wedding at such a famous landmark, a 'privilege'. While the bride said that the day was 'absolutely awesome'.
The ArcelorMittal Orbit is not only good for weddings it is also a great tourist attraction. Watch Oscar's fantastic review of the tallest sculpture in the UK here: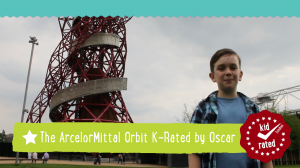 Have you been to a wedding at an usual London venue? Or have you even got married somewhere out of the ordinary? We'd love to hear your stories!