Days Out: Lisa and Oscar
Published: 24th January 2016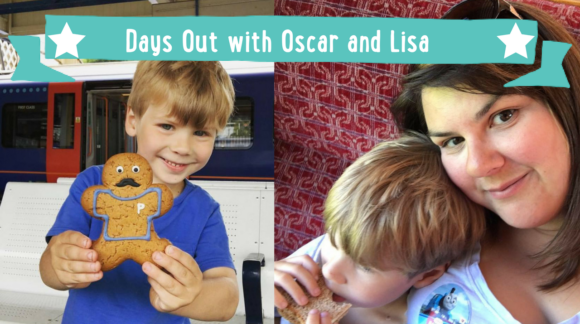 I'm Lisa and my family and I live in leafy Surrey, on the border with Hampshire and West Sussex. My son Oscar is 4 years old and has autism. Here are some of our favourite activities to do as a family in our local area.
National Marine Aquarium Plymouth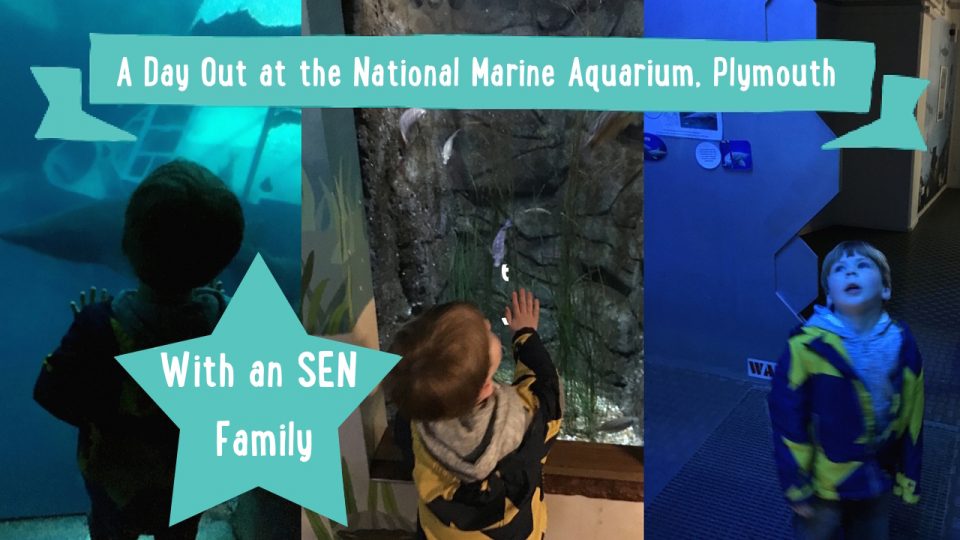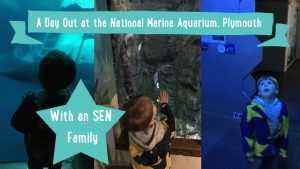 Oscar's absolute favourite place to go has been The National Marine Aquarium in Plymouth. It's local to our extended family. You can read about our day out there here.
The Watercress Line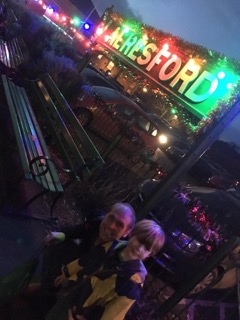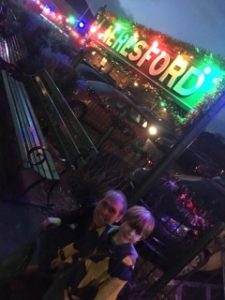 Oscar loves trains and anything to do with trains. He particularly adores going on train rides, and the beautifully restored vintage steam trains on the Watercress Line in Hampshire have proved a complete hit (not just for him, but for the entire family!). Their "Day out with Thomas" is a memory that will stay with me forever and we had a super time on their Santa Express recently too.
Marwell Zoo
Marwell is about 45 minutes from us and we have been several times. The zoo has so many different animals (Oscar's favourites are the giraffe and the penguins!), but what he really loves is the amount of space to run and the many different play parks they have. Since getting Oscar's Autism diagnosis in 2014, it's been very difficult for me to accept that my child accesses places differently to other children, but Marwell has gone a long way in helping me come to terms with that. We also had a great time meeting Santa there last November.
Winchester Science Centre
We've only ever been here once, but my goodness Oscar loved it. He ran from exhibit to exhibit pushing buttons and pulling levels and no one blinked an eye. It's all interactive and meant to be played with. It's also the first place he ever told me, with words, that he was happy. For that reason it holds a very special place in my heart!
RHS Gardens Wisley
Oscar has always been at his happiest when he's outside. Wisley is the biggest and most beautiful garden he's ever had chance to run around! Seriously though, it's truly beautiful and always full of interesting things to look at.
Oscar's favourite parts are the gorgeous Tropical Glass House and the long expanse of lawns he can run down!
Dylan's Milk Barn
Dylan's is our local ice Cream Parlour and Oscar just loves it in there. Yes he loves their ice cream (all locally produced by the owner and in hundreds of different and seasonal flavours) but we love it as a family because they are just so welcoming, of everyone. It's been one of the places Oscar has definitely got to practice his speech and his independence. We feel very safe there. And well fed!