Chirstmas Calorie Busting London Walks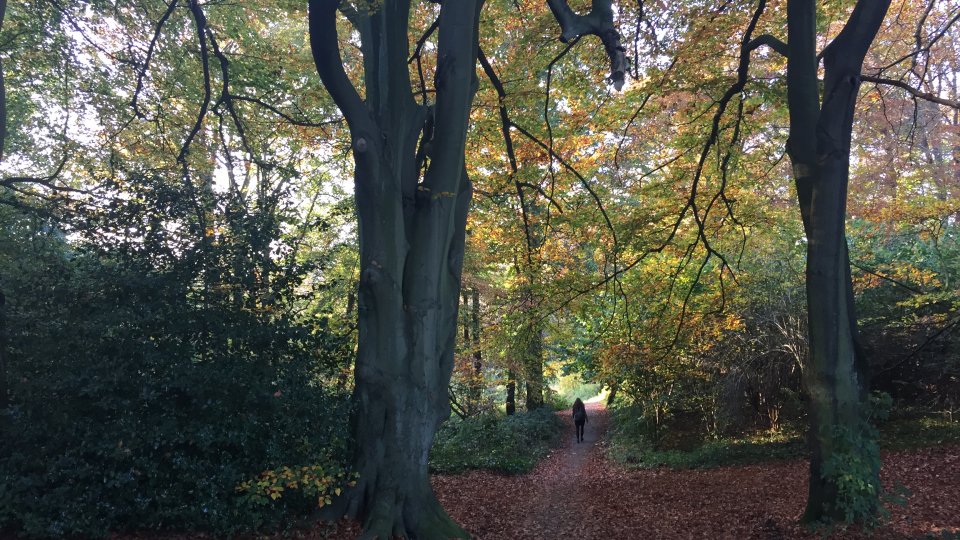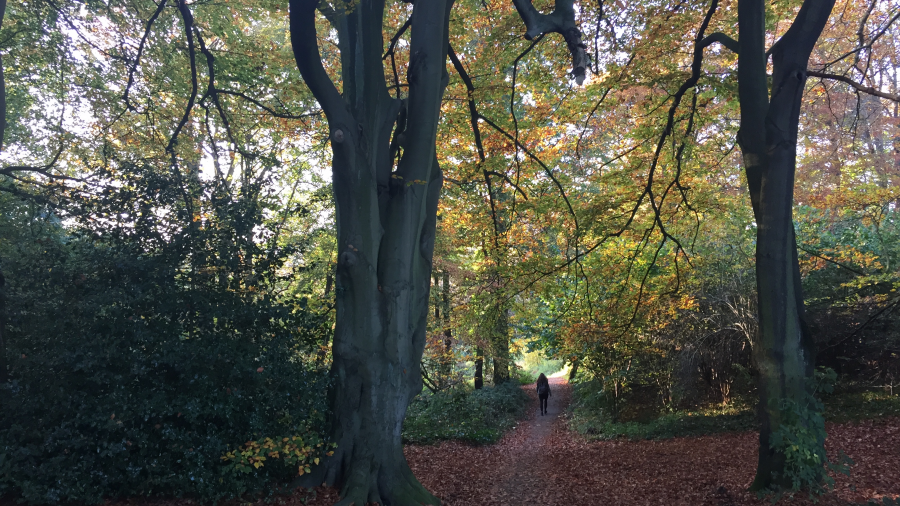 Are you full to the brim with turkey and plum duff? Is there very little blood in your alcohol stream? Have the kids overdosed on screentime and starting to re-enact Lord of the Flies?
Well it's time you wrapped up in hats and scarves and took a family trip into the great London outdoors.
You know it makes sense and if you've got a dog they'll thank you for it as well…
1. Hampstead Heath and Kenwood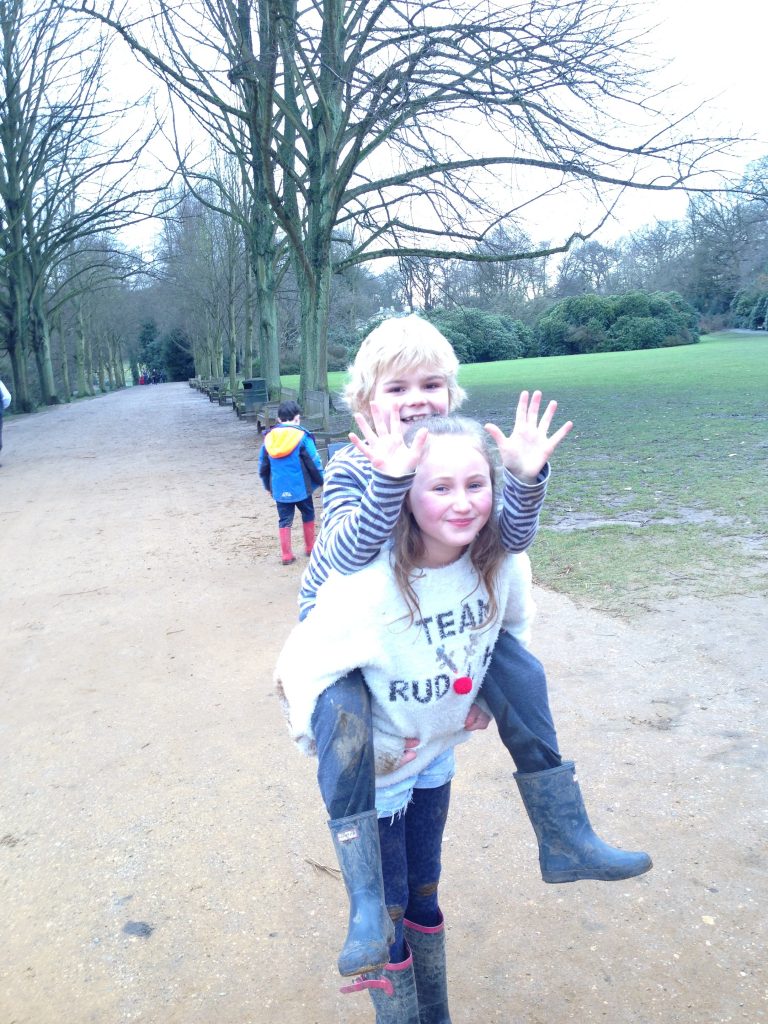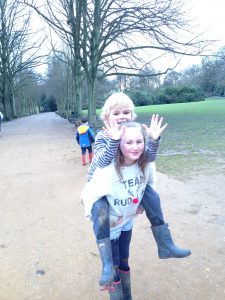 Stroll across the Heath and pop into this English Heritage stately home. Buy some jam from the shop and treat yourself to a coffee in the Pump House café. Oh and don't forget those wellies as the Heath gets very muddy and also has lots of hidden waterlogged moments.
2. Primrose Hill and Regent's Park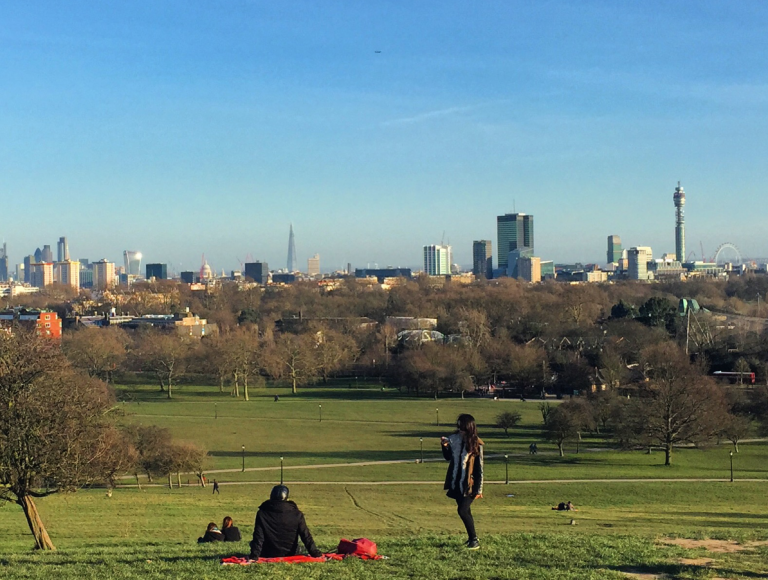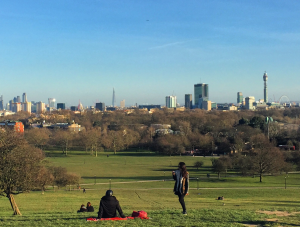 One of the best views in London has to be earned and you pay by walking up a steep hill to get there. It can get quite busy at the top but it's well worth the trek! Primrose Hill is right next to Regent's Park if you fancy exploring further. Alternatively head to Regent's Park Road where you'll find plenty of quaint cafes for a warming hot chocolate.
3. Alexandra Palace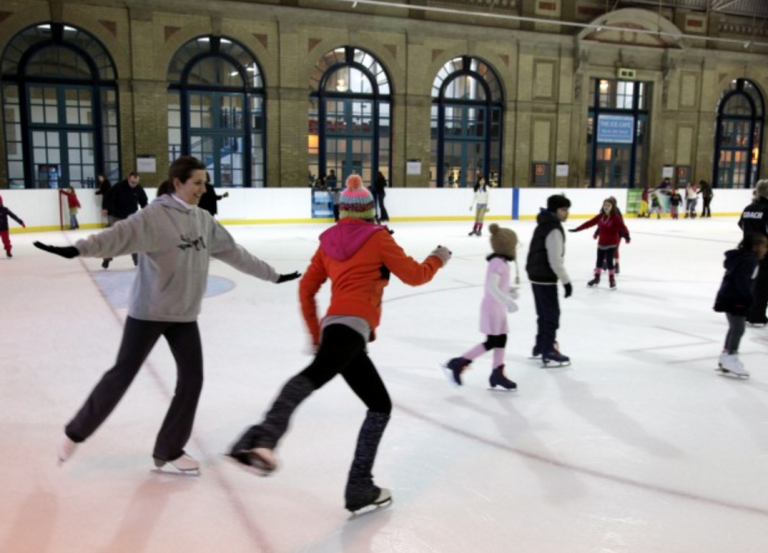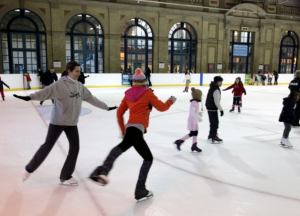 The birthplace of TV is set within nearly 200 acres of parkland and provides yet another stunning, panoramic view of London. The ice rink is open all year round and there's a pretty decent pub and restaurant as well.
4. Greenwich Park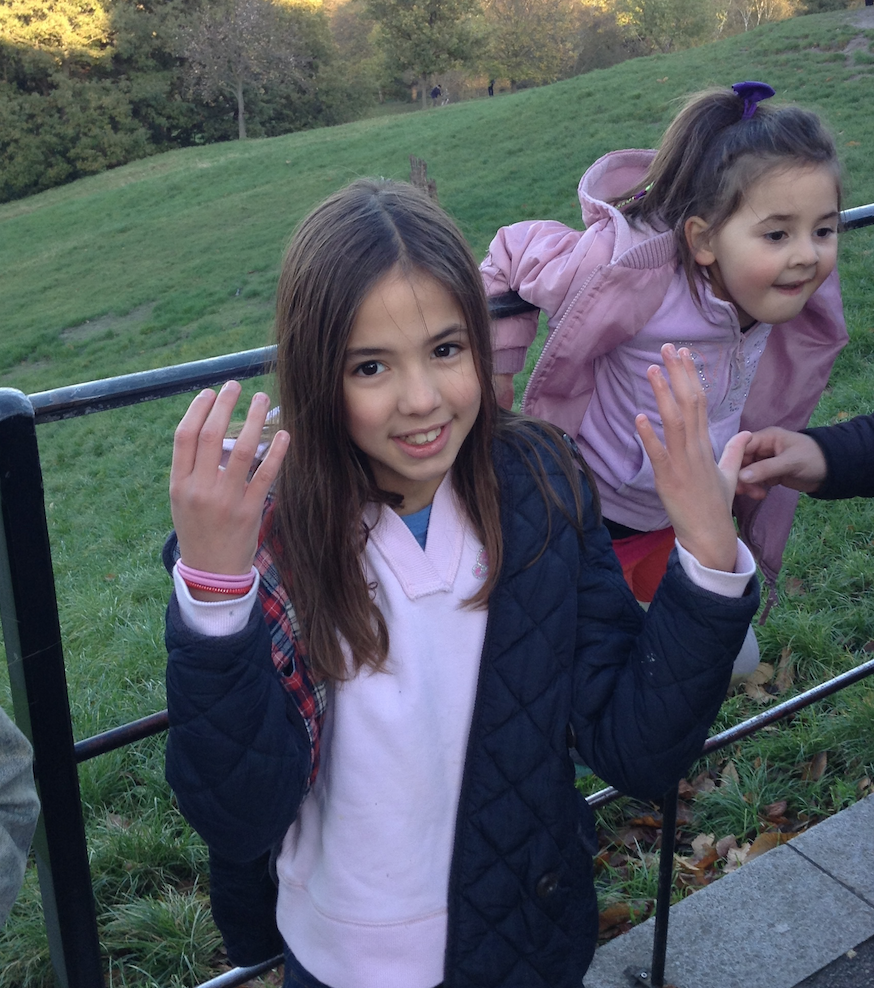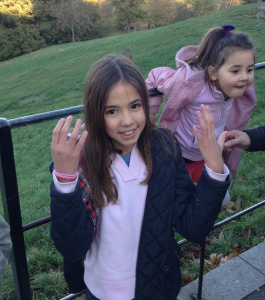 There's so much to do in Greenwich we've given it an itinerary all to itself. Like Richmond it's home to both fallow and red deer so keep your eyes peeled. Again it's on a hill which means visitors can enjoy amazing views across the River Thames once they've bust a gut to get to the top. Obviously you can combine your visit with a trip to the Royal Observatory (at the top) or National Maritime Museum (at the bottom of the hill)
5. Hampton Court
Everyone know the palace boasts the world's oldest puzzle maze, but many may be unaware that there is over 650 acres of historic parkland they can visit when they go to Hampton Court.
6. London Wetland Centre
This wildlife haven down in Barnes has lakes, pools and meadows all set in scenic walkways that are great to amble along. It really is like being deep in the countryside in the heart of London and kids love it. There's loads to do including spying on the wildlife from the purpose built hides, taking a free guided walk with one of the wardens and then relaxing in the café.
7. Chislehurst Caves
There is so much history to be found in the 22 mile labyrinth of tunnels. They have been used to make the bricks that built London, for the flints to fire the tinderboxes in flintlock guns; and in the Second World War they were used by around 3,000 Londoners as air raids shelters. With a great mix of suspense and spookiness, they're a great day out. They're a favourite of Kevin Bishop's too.
8. Hyde Park and Kensington Gardens
As Film Critic Jason Solomons said in his Best Days Out "It's a great free day out – you've got everything here and what's more you're minutes from the centre of the city".  Visit the Diana Memorial Playground, take in the Serpentine, then stroll down to the Albert Memorial, cross the road and grab a coffee in the iconic Royal Albert Hall. Oh and it's worth mentioning you're only a 15 minute walk from there to the V&A, Science and Natural History museums.
9. London's Canals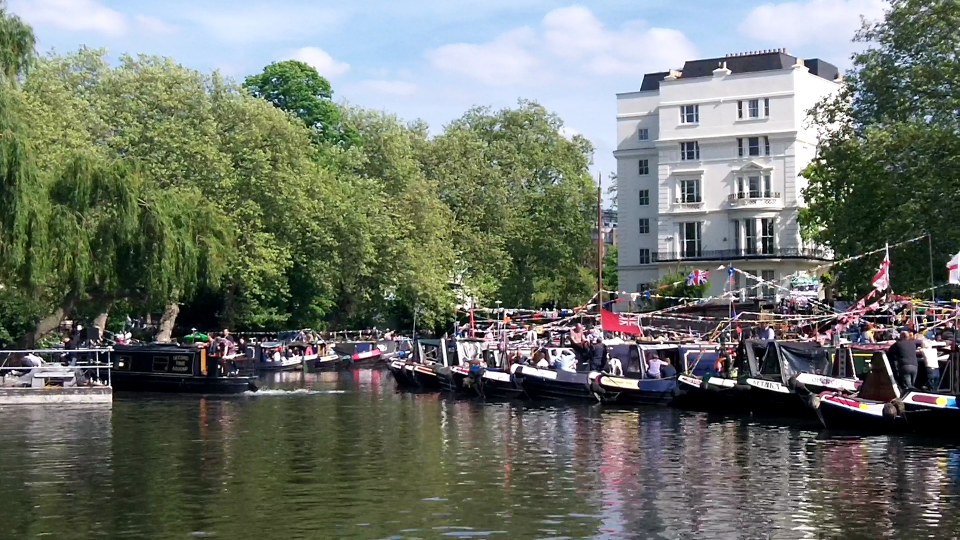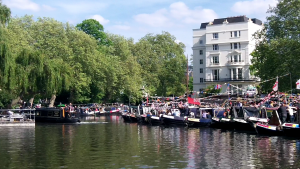 Nothing beats a leisurely walk alongside a canal – the narrow towpaths force you to be friendly and greet people walking in the opposite direction. And if that wasn't enough you'll find yourself waving to all the occupants of the narrowboats and barges as they go about their everyday business.
Combine a walk along Regent's with a trip to Camden and a walk along Grand Union with a bite to eat in Paddington Bowl. Finally, if you're walking in the Olympic Park treat yourself and the family to a visit to The Slide at the ArcelorMittal Orbit.
10. Southbank
If you fancy coming into town then take a wander along the Southbank. Visit the food market outside the restaurant Canteen if you're feeling peckish. And check to see if there's a free event in the Southbank Centre if you want to inject a little culture into proceedings. If you really want to make a day of it start down by the London Eye and walk down to Borough Market. You'll can take in the Tate Modern, The Millennium Bridge and Shakespeare's Globe en route.