Top 10 things to do on the River Thames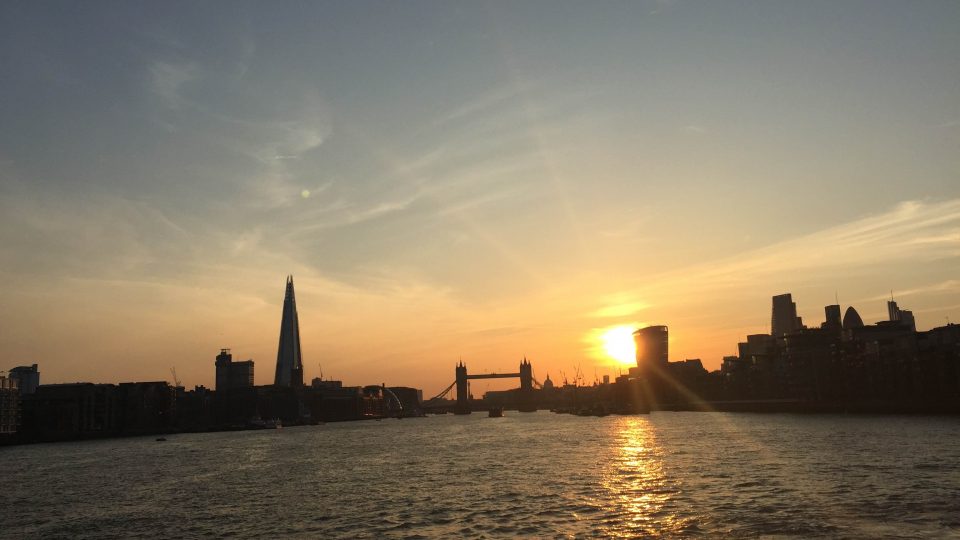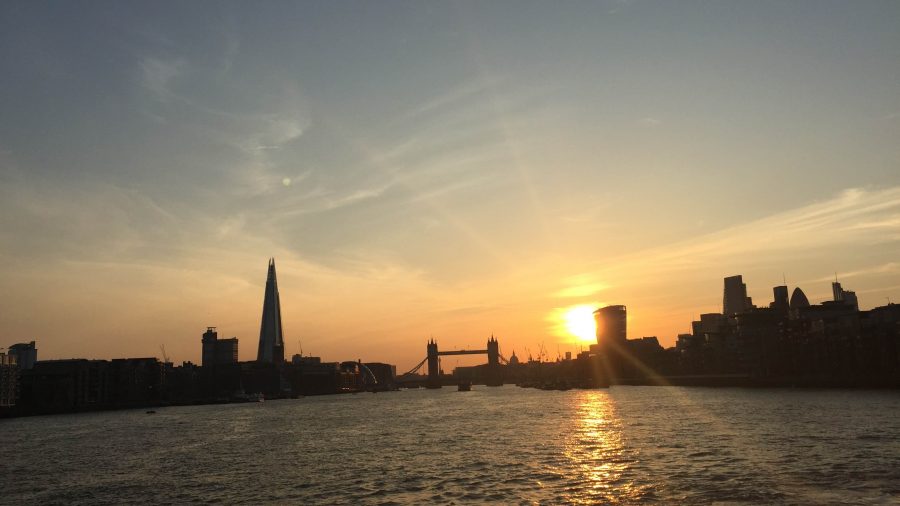 Did you know?
There are 119 different species of fish in the Thames
In 1858, the stench of the Thames was so bad, that Parliament had to be suspended.
Two thirds of London's drinking water comes from the Thames (it's cleaned before you drink it!)
Here are KidRated's Top Ten things to do on this amazing river!
1. Cruising & Craziness
A cruise along the Thames is a fun and congestion-free way of seeing London's top landmarks. The yellow Duck Tours used to offer an amphibian adventure, starting on land before splashing into the Thames. The duck boats, originally used in the Second World War, have been completely rebuilt from scratch and modified for a fun-filled tour of London by Thames. Sadly they no longer go into the river – but they still do some great tours of London's landmarks and kids will love waving to everyone who stops and stares.
City Cruises give you the freedom to explore the many sights of the River Thames from four fantastic piers close to popular attractions: Westminster, the Coca-Cola London Eye, the Tower of London and Greenwich. You can also enjoy lunch, afternoon tea and dinner cruises. Their fleet of boats are designed to give you the best vantage point from the river. Sit back, relax and enjoy the views from the open-air upper deck or the comfortable saloon.
Look out for Thames Clippers and Uber Boats as well. Oh and good news Mum and Dad. – there's a bar onboard.
But, if speed is more your thing, take a Thames Rocket which will see you tearing down the Thames at 50mph on a unique and funny guided tour or an adrenaline-filled ride on a Thames Jet.
2. Drift in a Dinghy
There are loads of sailing activities along the river. The Westminster Boating Base helps young people to develop skills in water sports. Taster sessions are suitable for adults and children (age 10yrs+) who want to give sailing a try.
The Youth Membership (10-23yr) is only £15 a year and offers tuition in sailing, canoeing and kayaking. Hammersmith and Chiswick also have similar Boat clubs, where you can sail and race along the Thames, but you must be a member.
3. Row in Richmond
Richmond is a beautiful section of southwest London with picturesque views all along the Thames, so it's a great place to rent a rowing boat.
And for dog owners, many of the boat companies welcome dogs of all sizes and have a fleet of boats of different sizes available, that one can pick depending on the number of their human and canine crew members.
Companies offering boats for hire, include the Richmond Bridge Boathouse, Parr Boats, Thames River Boats and Turks Launches.
4. Catch a Cable Car
Emirates Air Line crosses the River Thames between Greenwich Peninsula and the Royal Docks. It's a great way to get a birds-eye-view of the Thames and discover a unique view of London and the Thames Barrier.
You can use your Oyster Card, but if you buy a ticket there you can keep it as a nice souvenir. There isn't much to do on at Royal Victoria Docks so get a return ticket.
Side note: If you need new ideas for a date night, you can actually book up a cable car to yourselves at night with champagne to go along with the view.
5. Doze on Deck
HMS Belfast now host sleepovers on board the boat! It's a great way to experience life below deck and is really exciting. You can stay up to three nights on board, throwing yourself into the ship's history by sleeping in real sailors' bunks.
The visit includes breakfast and multi-media learning sessions where you can discover stories of the sailors who worked and lived on board HMS Belfast during D-Day and beyond.
There's also an evening activity that can be added for an additional cost per person (includes all materials and an exclusive tour of the Captain's Bridge). As well as, a packed lunch and gift bags for an extra fee.
6. See a Sunset
There are so many places to catch the sunset over the Thames but a great place is Waterloo Bridge. Find a nice bench, bring some to-go food and relax.
Or head down to Southbank for the day and choose from a variety of activities – especially in the summer – and also loads of restaurants.
So, once you've had your fill, saunter onto Waterloo Bridge and watch the sunset over the river against the backdrop of London.
7. Pop into a Puppet Show
Ok so it's not on the river but…..The Puppet Theatre Barge hosts a variety of great little puppet shows for all the family. The audience begin their journey as soon as they step onto the gangplank and climb aboard. They descend below the waterline (wellingtons not necessary) and leave the real world behind.
The theatre's golden curtain is softly lit and banks of seats slope gently to the roof. A ship's bell is rung, the audience falls silent in anticipation. Music plays, the lights dim, the theatre goes dark and finally the curtain rises to the delight of children and adults alike.
The barge is usually located in Little Venice (actually on the canal, not the Thames) or in Richmond, and is a fun way to enjoy some puppetry, in the novel surroundings of the barge.
8. Dine Differently
If you fancied a different dining experience, why not eat on a boat? Three courses anyone? How about four or even five!?
There are loads of different restaurants dotted around London that float along the Thames. It's a great way to enjoy some views and great food. Some even have live music and dance floor for you to show off some moves!
There's a variety to choose from such as the Bateaux London Restaurant Cruise, The Silver Sturgeon, RS Hispaniola and City Cruises. Wherever you go, you're sure to see some spectacular views.
9. Find some Fish
There are plenty of locations along the river Thames to fish. It's a calming, but rewarding activity, that requires lots of patience.
This is a great way to clear your head and relax a little bit. You can bring that friend that you've been meaning to catch up with. Time flies when you're having fun. You may even find yourself catching your own supper!
Bring a picnic and a pack of cards on a sunny day and enjoy some good old-fashioned angling. It's free in many places, but you do need a rod license.
10. Mad about Mudlarking
People have been Mudlarking on the Thames for centuries, scavenging for things to sell. These days it's a great way of remembering the past and making discoveries that add to the history. Anyone can do it but it's a lot harder than it looks.
A good place to go for beginners is the beach below the Globe Theatre. You'll need waterproof trousers and wellies, and a brick-pointing trowel – the ultimate tool for beachcombing.
Spend a couple of hours before the tide gets high hunting for treasure, and you'll be amazed at what you can find. From Roman coins to monkey skulls – you never know what you might discover!