Lucy Clemson
Published: 3rd June 2021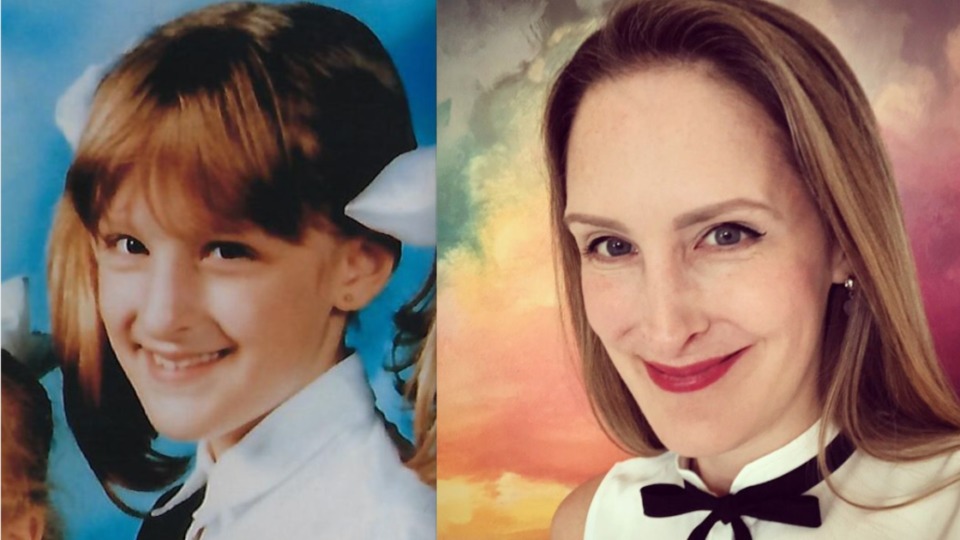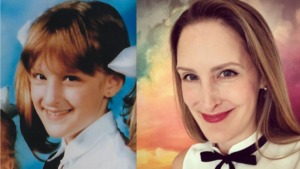 Lucy Clemson is founder of RSVPLondon.com and LittleSisterLondon.com, where she captures London's style in beautiful, original cards, for any occasion. Subscribers to the KidRated newsletter are entitled to 15% off everything at Little Sister London using the code KRATED15.
As my favourite city in the world (and let's be open here – my hometown!) a day out almost anywhere in London is pretty hard to beat – if you know the best places to go to keep it fun, inspiring and full of variety! With all these things in mind, here are some of my best days out.
1. The V & A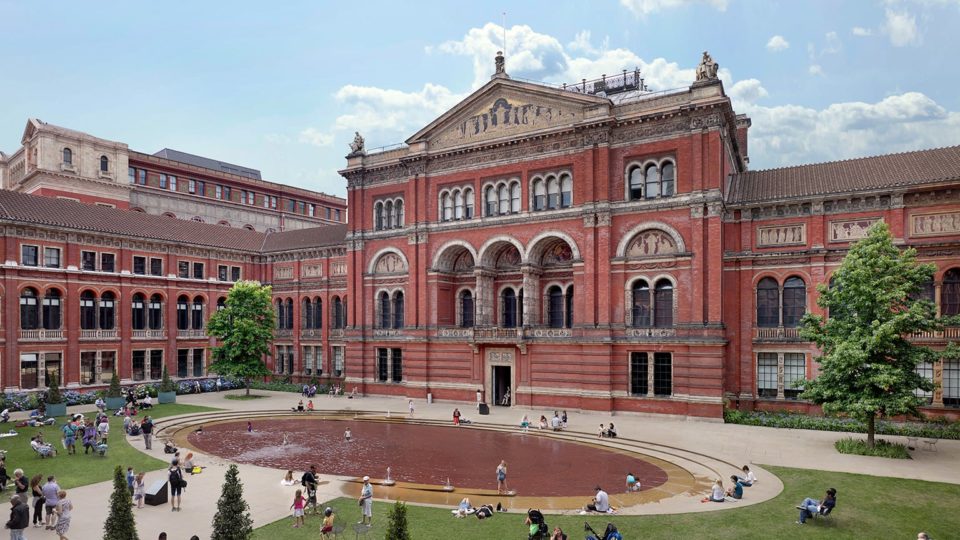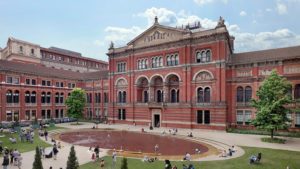 London might be full of incredible museums and galleries, but nobody puts on a show with more flair than the V&A. It's home to the most exciting art and design exhibitions, all laid out to capture the imaginations of children and adults alike (think Hollywood Costume, Ocean Liners, the Fashion Gallery and of course the upcoming "Curiouser and Curiouser: Alice in Wonderland"!).
There's a fantastic (and huge) gift shop – full of fun and unusual things to take home, from colourful stationery and original toys, to eye-catching posters, clothing and jewellery. Come out onto Exhibition Road and there are also a whole host of places to eat nearby, many with outdoor seating to soak up the atmosphere of lovely South Kensington.
One of my favourite places ever! A walk along the South Bank is a must-do if you're in London. Its wide path is full of cafés and restaurants with tables outside, and so much to watch and listen to – from the various musicians performing along the river (if you're lucky you'll catch Sherika Sherard), to the skateboarders at the South Bank Centre, often practising pretty daring jumps across the ledges!
Add to this the food stalls and the cool design shops at OXO Tower Wharf, and it's a day out with something for everybody (plus, if you keep walking, you'll reach Borough Market).
Walking through the entrance on Birdcage Walk, the combination of animals is what often strikes me – squirrels darting about through flocks of pigeons and Egyptian geese (often heading for the human visitors to see if they have food!), and further in, the legendary pelicans. Though St James's Park is famous for them, it still feels like a real treat to see such an unusual animal in the heart of London.
If those aren't enough, the park is also home to some very bold and intelligent parakeets – many of which will happily sit on your shoulders if you have food to their liking! Make sure you have a look at Duck Island whilst you're there (and find out about the story of the Frenchman who became "Governor of Duck Island").
Tube: St. James's Park
4. Spitalfields Saturday Market Style
There's never a dull moment wandering around the colourful stalls at Spitalfields, one of London's oldest markets. The Saturday Style Market is full of independent retailers, designers and craftspeople, selling everything from handmade jewellery to art prints, old vinyl, posters, toys and clothing. A fair few vintage clothing sellers and antique dealers have stalls too, so it's a great place to see some unusual bits and pieces.
Much of the area is undercover (pretty handy with the unpredictable weather!), so this and the many places to eat and drink make it a very easy place to while away an afternoon. If you're in luck, you might even see some of the outdoor dance lessons that sometimes take place beneath the canopied area just beyond the stalls!
Tube/Train: Liverpool Street
5. Richmond-upon-Thames

I'm a little biased as I grew up around the corner, but Richmond is one of the prettiest jewels in London's crown and a fine place to spend a sunny day.
The stepped river front is the perfect place to sit and watch the boats and ducks (make sure you buy a coconut to drink from Simeon's stall if the weather is hot!). There's often live music, and there are many cafés and restaurants.
On a weekend there's often a cricket match on the Green – and if you find yourself there, a visit to Gelateria Danieli is an absolute must. Wander up the hill and walk through pretty Terrace Gardens (from where you can see Turner's famous view of the curve in the Thames). Keep walking and you'll reach the park – Richmond Park isn't just the largest of London's Royal Parks, but also offers an unbelievable view ,all the way across London, of St Paul's Cathedral (head to King Henry's Mound to take it in)! Don't forget to pop into Richmond Hill Bakery on your way home.