Lucy Cooke
Published: 30th November 2016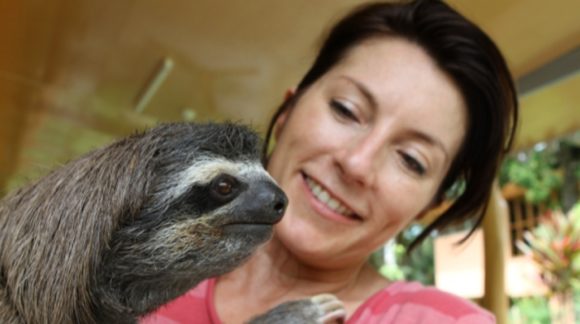 Lucy Cooke, also known as "the Spielberg of Sloth movies", is a zoologist and TV presenter. She grew up in Sussex and when she is not travelling the world lives in East London. She is also founder of the Sloth Appreciation Society.
Tell us what you're up to and do you have a project you want to tell us about ?
I'm in the middle of writing a book called The Unexpected Truth About Animals so I am spending a lot of time in London. I'm normally travelling the globe, but at the moment I'm very much London based because I need to spend a lot of time in the library.
My 2017 Sloth Calendar is also out. You can buy it here.
What was your favourite place to visit in London as a kid and why?
I have always loved the Natural History Museum. I remembered when I first was taken there as a small child I was just overwhelmed by the history of the building and the historical importance of all the creatures stuffed, pickled or otherwise that were in there. I was just amazed by the diversity of life. It was just incredible.
I still do love the Natural History Museum. I think it's a wonderful place.
Where's your favourite place to eat?
I'm very lucky because I live on Broadway Market which means I'm spoilt on Saturdays when there is a fantastic farmers market that sells not only amazing organic good quality ingredients but also sells food from all around the world. You can get Korean burgers and Vietnamese buns, just everything really. And the great thing is, I wake up in the morning and it's right there waiting outside my door.
A perfect Saturday would be spent meandering around the stalls and eating too much.
Give us a tip for a cheap day out?
In the summer time, you can't beat Hampstead Heath. You can get lost on Hampstead Heath and forget that you're in London spotting woodpeckers and ancient trees. I find it amazing that on one of the planet's busiest cities, there's such a bucolic idyll and it's completely free.
If the weather's nice enough you can take a dip in the women's ponds and go for a swim under the trees. It's a totally magical experience.
Name a place in London you love going to with children:
I'd have to say London Zoo. The reason I love going is because everybody always wants me to show them a sloth. I've written books about sloths and as I said earlier, my 2017 sloth calendar is out now.
Kids always want to know more about sloths. The brilliant thing is that at London Zoo they have a pair of sloths and Marilyn, the female sloth, had a baby last year. So London Zoo has their very own baby sloth which is one of the cutest animals on the planet. I love showing kids the sloths because it's a really funny thing but sloths have an extraordinary effect on people.
They are so many animals at the zoo, but when people see the sloths, they just lose it! There is just something very special about them.
Best place to catch a film?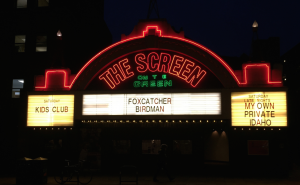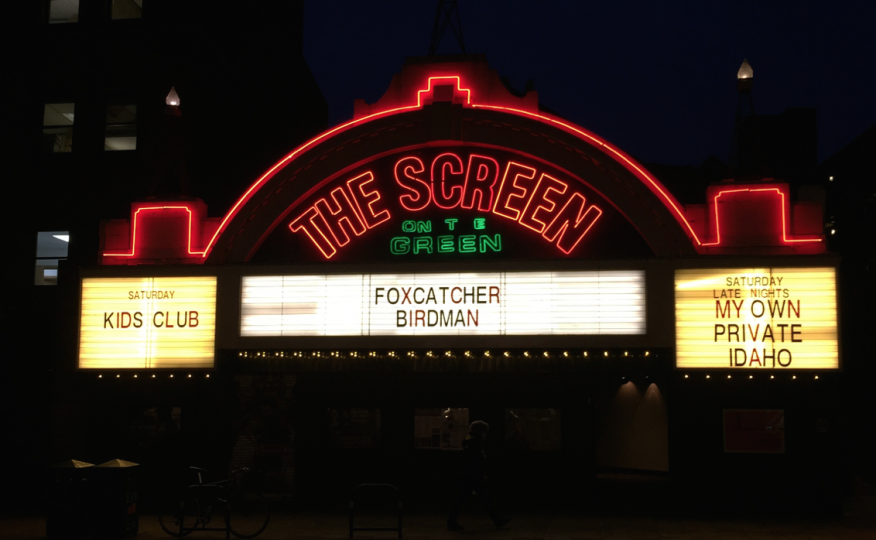 Going to the cinema is one of my hobbies. There was a time when London didn't have that many good independent cinemas, but now there feels like there's been a renaissance in independent cinemas. It's really exciting for me because I love supporting independent local businesses. I'm a big fan of any of the Curzons or the Picturehouse cinemas. And I really love the Screen on the Green because it's near me.
I went to a really fabulous cinema for the first time the other day in the Brunswick Centre. They have a dedicated documentary cinema, The Bertha Dochouse. As someone who has made documentaries for twenty something years, it makes me really happy. I went a couple of weeks ago to see the new Werner Herzog documentary about the internet. it's a gorgeous cinema with really comfy seats and it was great to be amongst a load of nerdy documentary lovers.
Bus, tube or taxi?
When I first came to London, I would have said bus because I had all the time in the world. I was trying to learn my way about the city and the bus is the best way to work out how to connect the dots.
Since then, there have been times when I have been totally addicted to taxis. However, there just seems like there's so much traffic now, and a I partly blame Uber for this, that the fastest way to get anywhere has to be the Tube.
 Give us a tip or a London life-hack…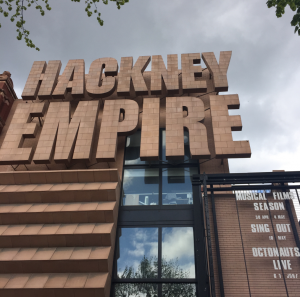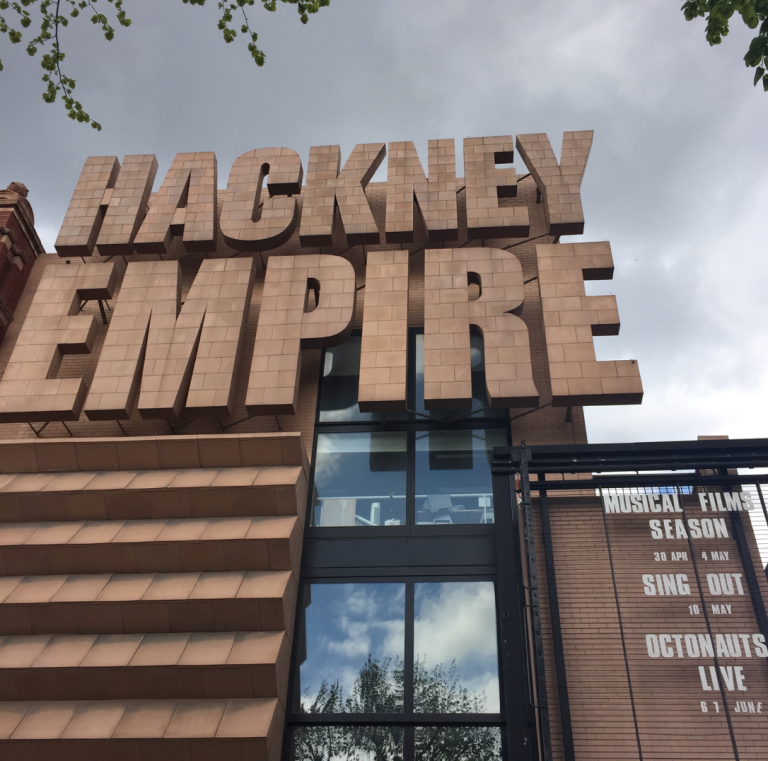 London is a series of villages. They're all quite different. It's really fun to probe the outer areas not just the centre of town. So come to places like Hackney or Hampstead and you'll get a great sense of the different flavours that London has to offer.