KidRated Blog
#KidRatedHowTo: Survive a British Heat Wave
Published: 17th July 2019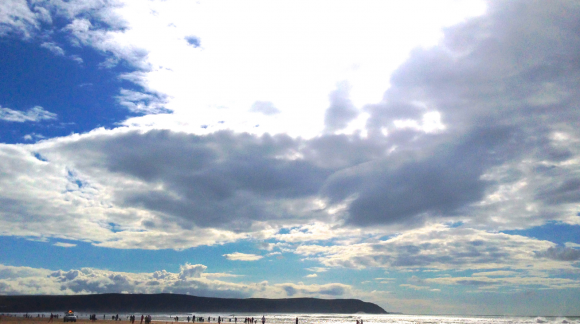 Feeling warm? It's not a figment of your imagination, it's the start of a heat wave, and it's been known to send parents into a bit of a tizzy. Before you start reaching for the factor 50 and panic buying bottled water, have a read of our guide to staying cool in the heat. Your children will thank you for it.
icon-thumbs-up

 DO make the most of it.

Gymboree and baby yoga can wait. Cancel any plans now or regret it later: this may be the only sunshine we get all year.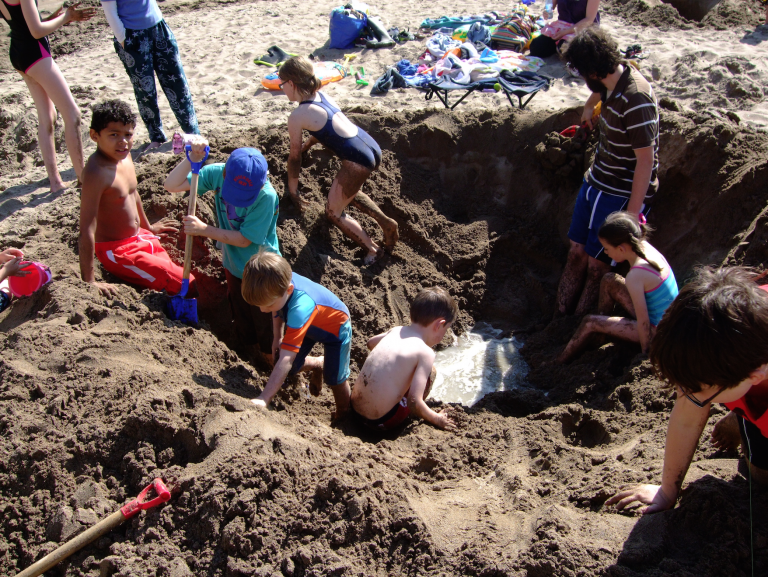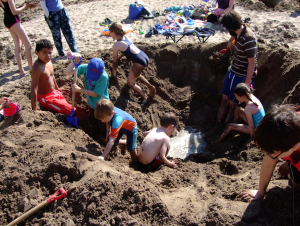 icon-thumbs-down

 DON'T smother your little darling in sun cream.

Protection is good, but whitewash is never a good look, even when you're five and a half years old.
icon-thumbs-up

 DO avoid the crowds.

While you're enjoying a cappuccino with the other mums in the park café, your child is making mortal enemies with the hordes of kids cluttering the sandpit.
icon-thumbs-down

 DON'T go overboard with inflatables at the pool.

Stick to armbands unless you want to witness your precious angel float away with the wind.
icon-thumbs-up

 DO say "yes" to the ice cream man.

Give the no sweets before dinner rule a break, safe in the knowledge that strawberry flavour (almost certainly) counts as one of your child's five-a-day.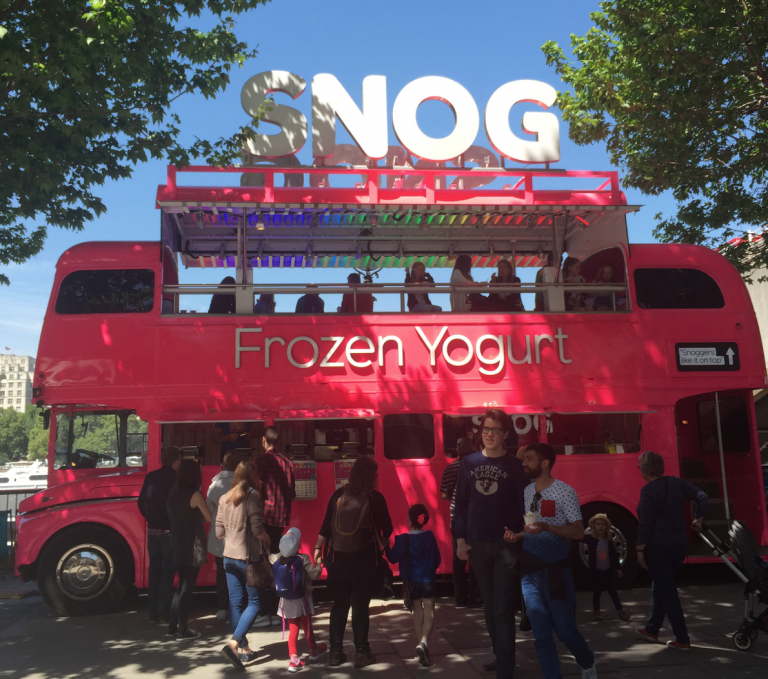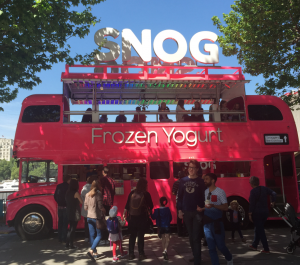 icon-thumbs-down

 DON'T embarrass your kids by stripping down till you're half naked.

This is Margate, not Miami.
icon-thumbs-up

 DO leave the cork hat and industrial strength mozzie repellent at home.

Even in 25 degree heat the English countryside is no match for the Australian Outback.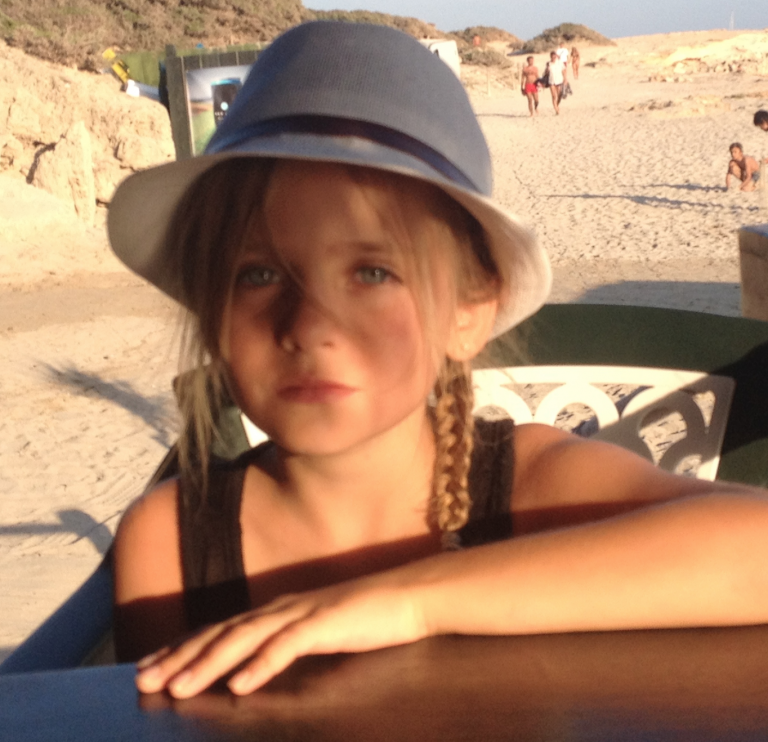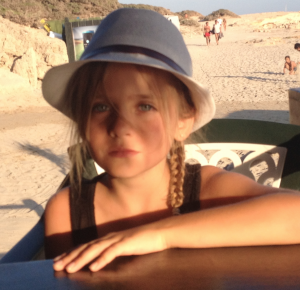 icon-thumbs-down

 DON'T be an obnoxious picnic-er.

Save the artisan loaf, goji berries and crudités for the dinner table. What happened to ham sarnies and cherry bakewells?
icon-thumbs-up

 DO transform your garden into a water park. 

The sprinkler system can be put to better use than hydrating your peonies.
icon-thumbs-down

 DON'T be put off by the rain.

It's unlikely your treasure is going to catch their death of cold in mid-July. Avoid racing inside at the first sight of cloud- go on, live a little.