KidRated Blog
#KidRatedMeets Monkey and Mouse AKA Jenny Eaves
Published: 16th January 2017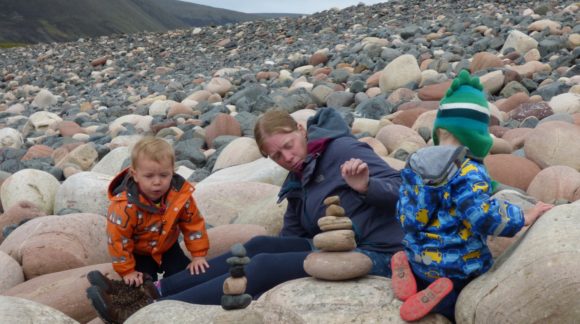 We created the blog series #KidRatedMeets to learn more about some of our favourite mummy bloggers on the internet. Today we meet Jenny who writes the blog, Monkey and Mouse.
How did it all begin?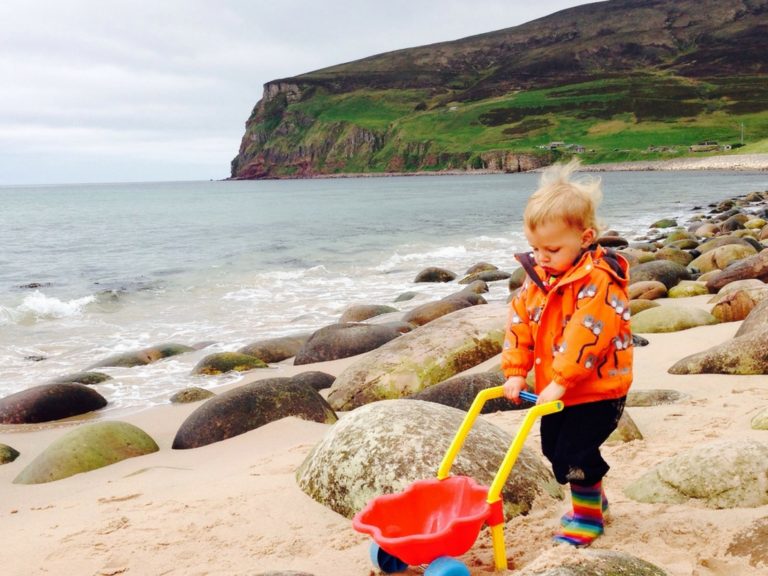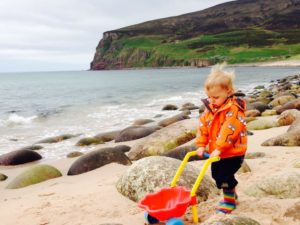 I first began a craft blog whilst working as an ecologist a long time before children, but then changed to a parenting blog when our first son was born. I got sidetracked by life and never kept up the blog, so when our second son came along I decided I would get back to blogging and keep track of our lives. What I didn't expect was that my blog would help me meet so many other fantastic people who I now call my friends and lead me to blog for a living.
What's the philosophy behind your blog?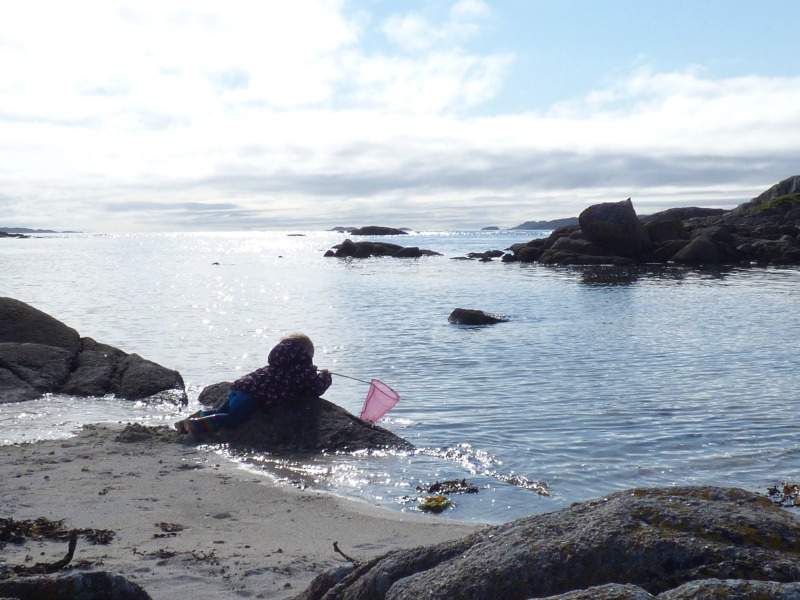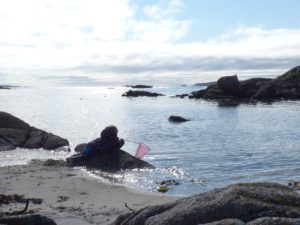 I initially wanted to share our lives with readers, but I seem to be focussing more and more on days out and travel, with a spattering of our craft activities thrown in. What I really hope is that through blogging I can inspire others to explore Scotland and the rest of the world and to get out with the kids in all weathers.
Give us a snapshot of a typical day in your life Do you have any tips for aspiring bloggers?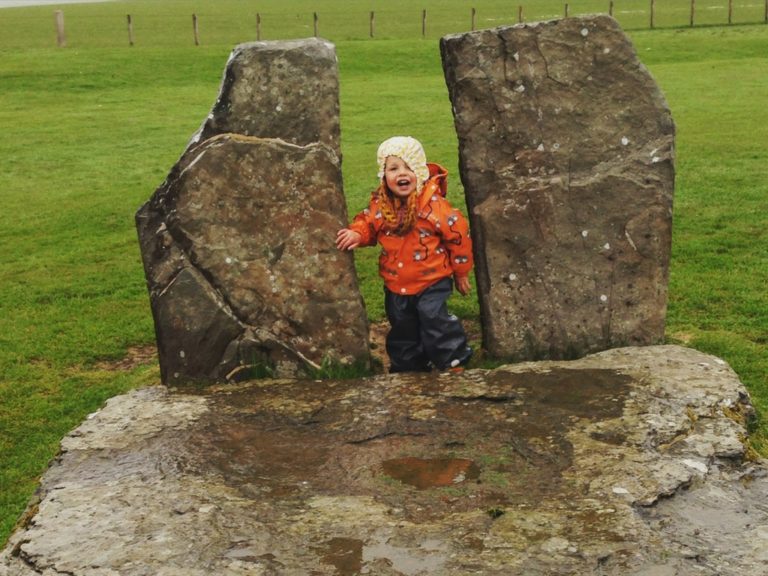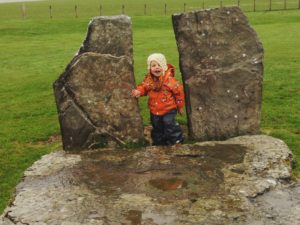 I'm normally up at 7am when my husband leaves for work and then I have to entertain my two boys , aged 5 and 3, our eldest is home educated so we try to get in at least a few educational activities throughout the day from reading stories together, working on maths problems (mathseeds is a favourite app of his), discussing how everything works from shadows to trains.
Blogging has to fit in around all this, so I tend to answer emails whenever the boys are busy with activities and write blogs and do all my admin in the evening when the kids are in bed. Not so easy when you are tired from being kept awake part the night by a 3 year old!
What topics do you feel most passionately about?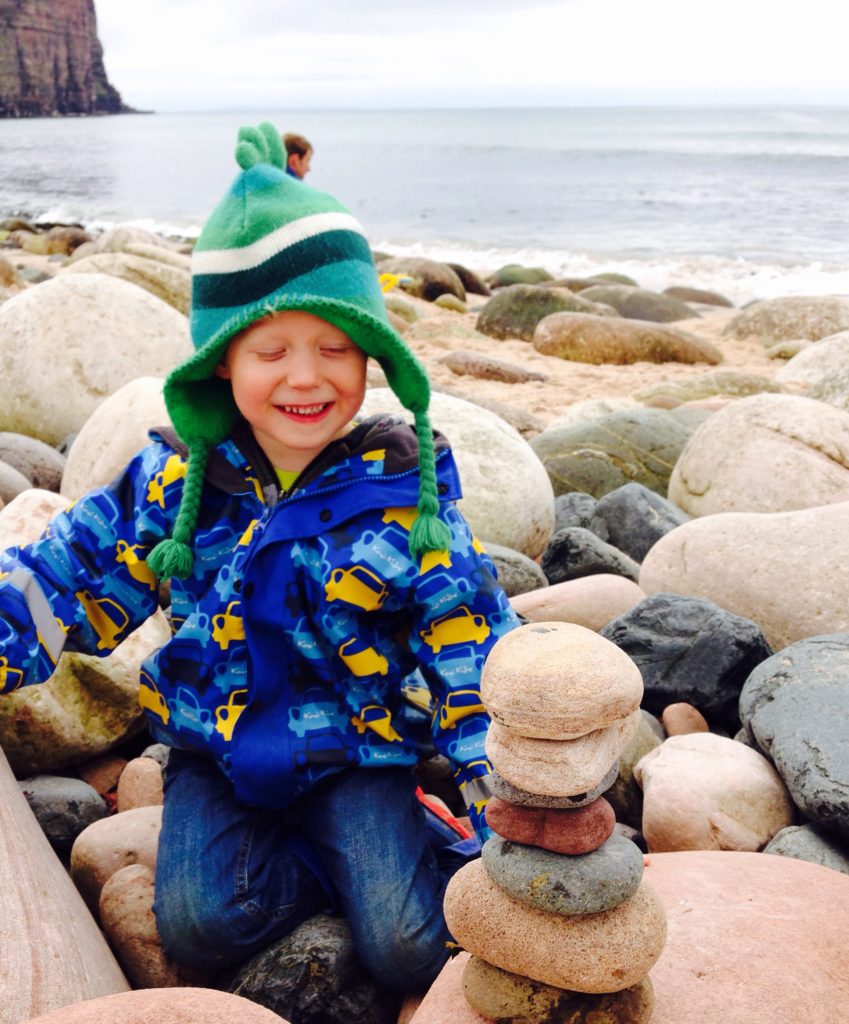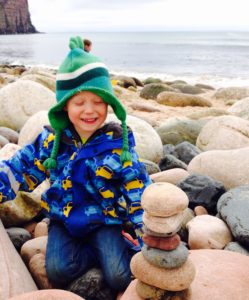 I am particularly passionate about breastfeeding and have written several posts on this topic, my most recent blog post has been about breastfeeding my 3 year old. Sounds a little controversial, but it really doesn't feel like it!
I also really love travel and getting kids outdoors, so I often write about outdoor activities with the boys and how and where people can get out.
Any future plans or upcoming projects?
I am planning on doing a lot more videos for my YouTube channel, which currently has a pitiful following. So I will be sprucing up the channel and adding in lots of vlogs of our days out and travels.
Tell us your top five local places your kids love…
We live in Stirlingshire in Scotland and there are so many places that we love to visit, it's hard to choose just five! These are the first five that come to mind when we think of days out together: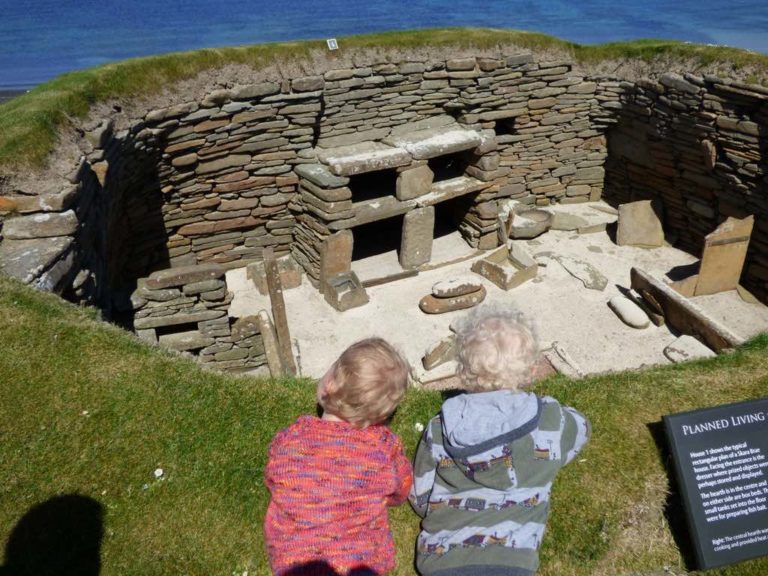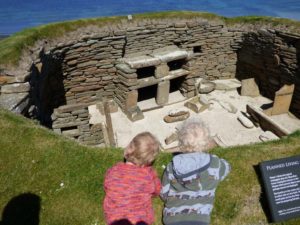 Stirling Castle: The castle itself is split into various parts and such a maze of buildings and walls to walk around (or run if you're a child!), there is a great little section of room with different activities for children and amazing views across the local area on a good day. We can easily spend several hours there.
Little Drum Wood: A short woodland walk, perfect for young children, with a range of different sculptures and play things to find along the way. It doesn't take long to walk it, but if the kids are busy playing then you can spend a couple of hours along the walk. To find it you need to drive toward Brig of Turk from Callander, you'll see a signpost to the car park.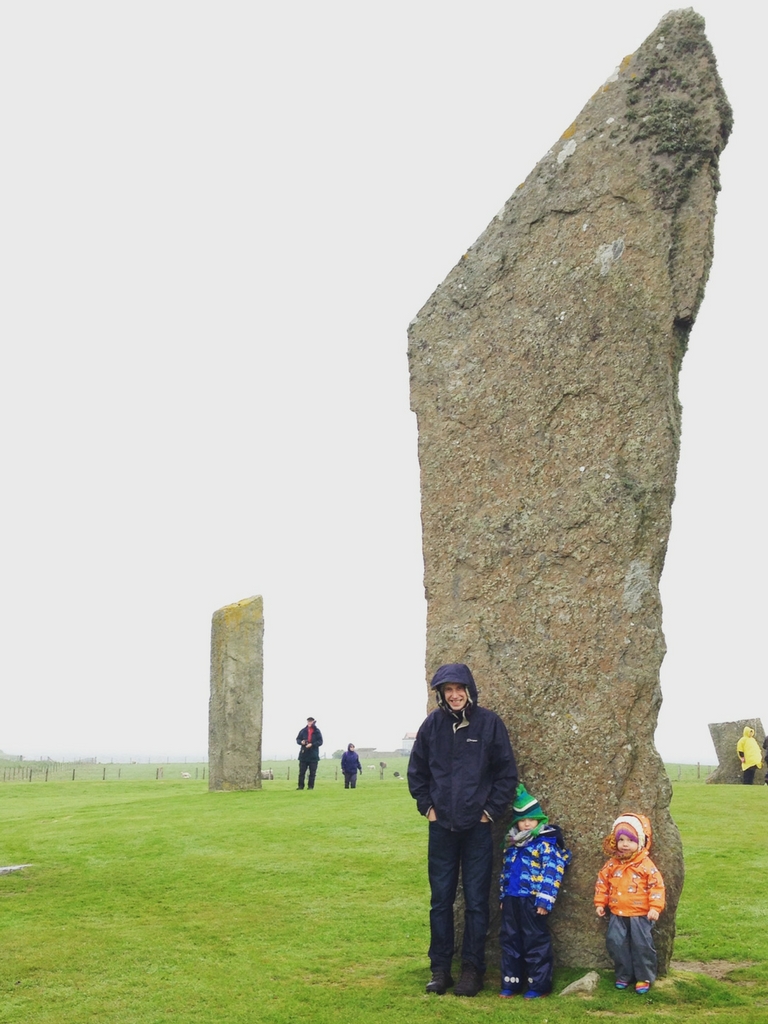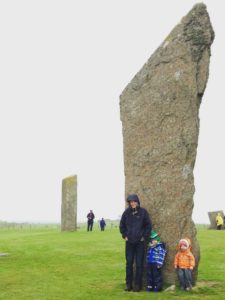 National Museum of Scotland, Edinburgh: Every time we visit the National Museum we always find something new, you can't get around the entire museum in one day with kids, so choose which sections are most important to you. We particularly love the brand new section on technology, the world music area and the children's area with a trebuchet.
The Lodge, Aberfoyle: We have been visiting The Lodge long before children, I used to work at the kids residential centre nearby for a year. The Lodge has several great walks, but the not-to-miss sections are the beautiful waterfall, the red squirrel hide (red squirrels practically guaranteed), den building materials and sluice gates in stone channels (wear wellies and bring a change of clothes in the car!). The cafe has delicious cakes and for older children and adults there is also a Go Ape course.
Glasgow Science Centre: The building is jam packed with interactive science activities, our boys absolutely adore going here. We also pay a little extra to go into the planetarium and occasionally go up the Glasgow Tower too.
Where do you like to visit in London with your family?
Living in Scotland, my kids have only visited London once and that was for a blogger event, so we only went to London Zoo. They absolutely loved it there and the penguins were probably the highlight of the day.
If you were planning a visit to London what would the top three things on your list to do?
My eldest loves anything to do with trains and transport, so I would really like to take him on the Emirates Airline cable car over the Thames, he would be amazed as he's never been on a cable car before.
Both boys loved watching Frozen on Ice and I just know they would be enthralled by a musical, so seeing a family musical together would be high up on the list too.
Finally I think we would all enjoy visiting the Natural History Museum, there should always be something of interest for each member of the family there.
Follow Monkey and Mouse: