KidRated Blog
#KidRatedMeets Slummy Single Mummy AKA Jo Middleton
Published: 28th November 2016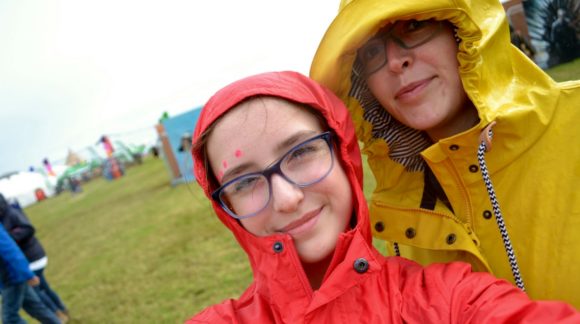 We created the blog series #KidRatedMeets to learn more about some of our favourite mummy bloggers on the internet. Today we meet Jo Middleton who writes the blog, Slummy Single Mummy. 
How did it all begin?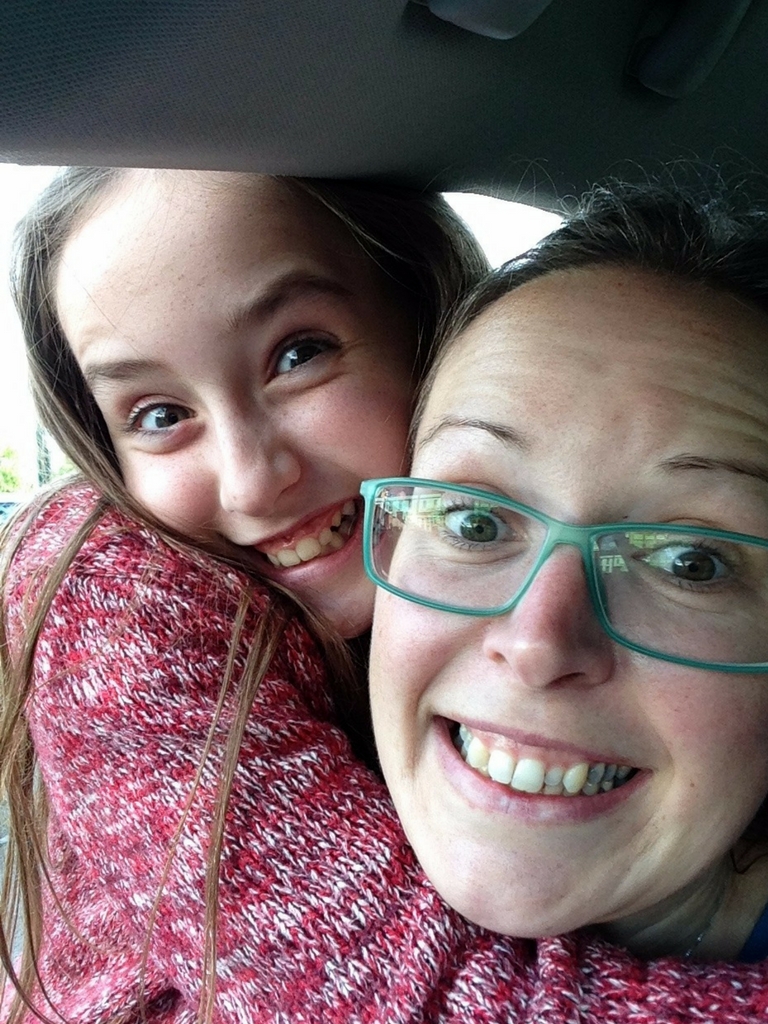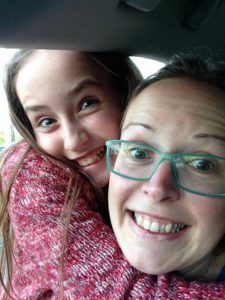 Well, my mummy and my daddy had a special cuddle… Seriously though, blogging wise, it all began back in 2009. (Basically a century ago in internet years.) I'd left a full time job in marketing and fundraising to go it alone as a freelance journalist. I'd bought a desk on eBay and I'd been to WHSmiths to copy down the email addresses of dozens of magazine editors – I was set! Except I didn't have any journalistic experience or qualifications… Small details. So I started my blog as a way to showcase my writing to potential editors and clients. I was totally oblivious to the 'blogosphere'!
What is the philosophy behind your blog?
I just try not to take myself too seriously really. People spend a lot of time getting stressed out about stuff – I just want to be myself and be nice. If I can make myself useful in the process, or make people laugh, then so much the better.
Give us a snapshot of a typical day in your life…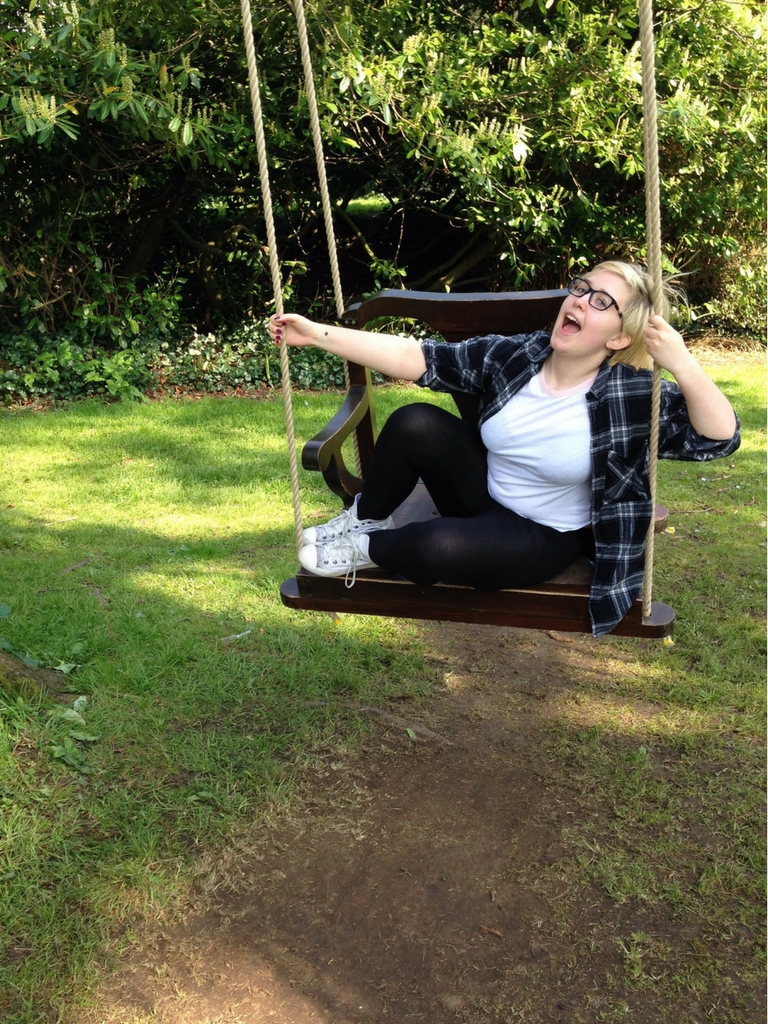 Normally I'm in the office I share with a couple of other creative types – a graphic designer and a filmmaker. We listen to 90s classics, drink tea – the usual stuff really. Today is a bit more interesting – I'm currently working from a lovely cafe in Glastonbury and this afternoon I'm off to a lovely looking Christmas preview event. I probably spend around a day a week on average on trips or at blogging events.
Do you have any tips for aspiring bloggers?
Just go for it! People waste loads of time in life just sitting about wondering whether they'll be good enough at something, so just do it. The brilliant  thing about blogging is that it's really easy to start, and then you can learn as you go along. What works for one person might not work for the next, so you can make your own rules.
What topics do you feel most passionately about?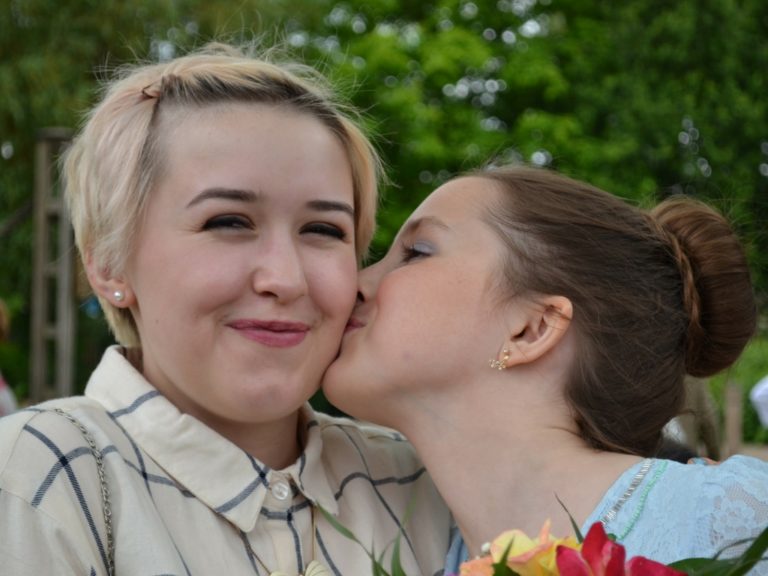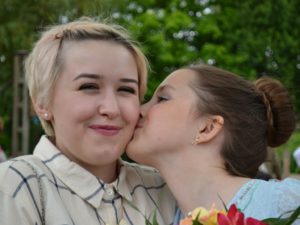 I actually come from a financial background, and have a degree in economics, so family finance is actually a bit of a passion for me. I think a lot of people really worry about money, and get scared by all things financial, so I do like to write about finances in a way that makes it easy for people to understand and feel in control. I love travelling too, especially in the UK. I think we live in such a fantastically diverse country – there is so much of it to explore.
Any future plans or upcoming projects?
Well, I should probably get a move on with my 40 things to do before 40 list. I'm 39 next year and still have an awful lot to do!
Tell us your top five local places your kids love…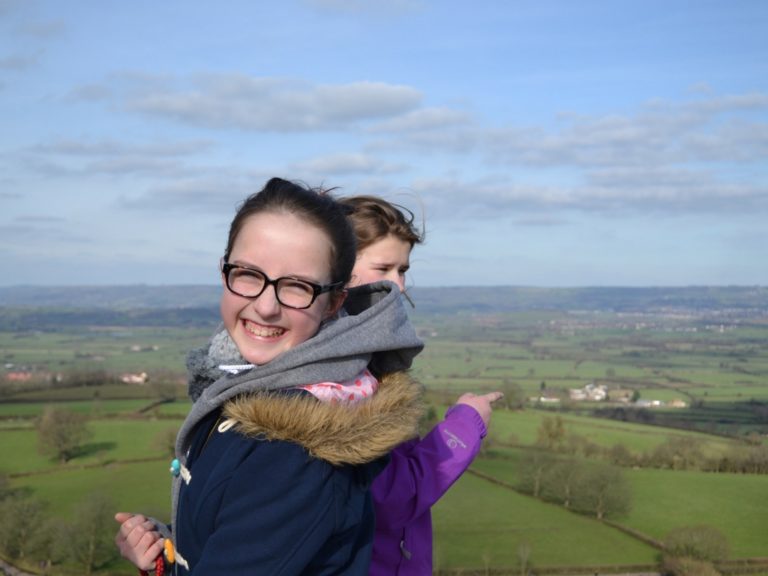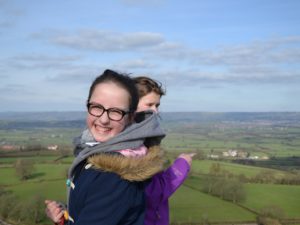 My youngest in 14, so her top place is on the sofa with her phone in her hand! Apart from that, she likes the usual kind of things really – the local swimming pool, the cinema, fairgrounds. We recently took a trip up to Airhop in Bristol and she absolutely loved that.
Where do you like to visit in London with your family?
Where to start?! There's so much to do isn't there? I've got a bit of a door thing going on on Instagram, so mainly I make everyone walk around with me taking pictures of front doors!
If you were planning a visit to London what would be the top three things in your to-do list?
This one might sound a bit weird, but when Belle turned 14 and we were looking up things related to her age, we discovered that you have to be 14 to go into the Old Bailey and watch a trial. That's definitely on our list for our next visit!
I've got a bit of a thing for unusual museums too, and I currently have a couple on my list for London – an old operating theatre and the Geffrye Museum, which has a collection of rooms in a home, made up in different time periods.
Follow Slummy Single Mummy on the links below:
https://www.instagram.com/slummysinglemummy/
https://www.facebook.com/slummysinglemummy
https://twitter.com/mummyblogger
Blog URL http://slummysinglemummy.com/