10 Family Days Out for under £15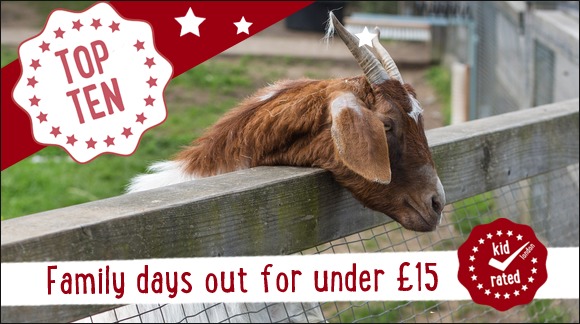 A day out that won't break the bank
We know that taking your family on holiday can be expensive, but giving your family a great day out in Britain doesn't need to cost you a lot. So give your wallet a break and treat the whole family to fabulous family days out in Britain for under £15.
Dinosaur Expeditions C.I.C. – Isle of Wight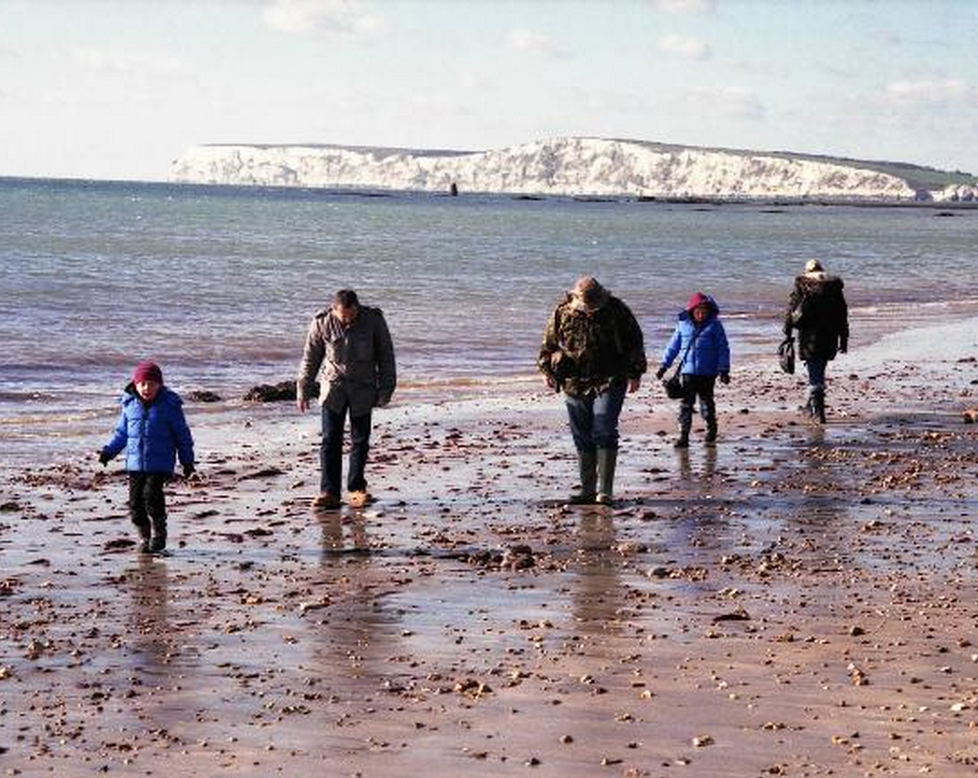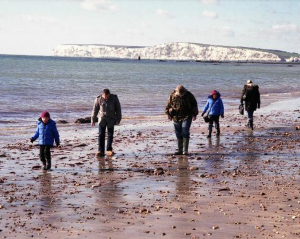 All kids love dinosaurs and going on a Dinosaur Expedition is pretty much the closest thing in the world to meeting a live dinosaur. Great volunteer guides will take you on fossil hunting tours of the beaches and will even point things out like dinosaur footprints. The museum contains many fossils and a replica dinosaur skeletons which are sure to keep the kids enthralled.
Visit website here. 
Tall Ship – Glasgow Harbour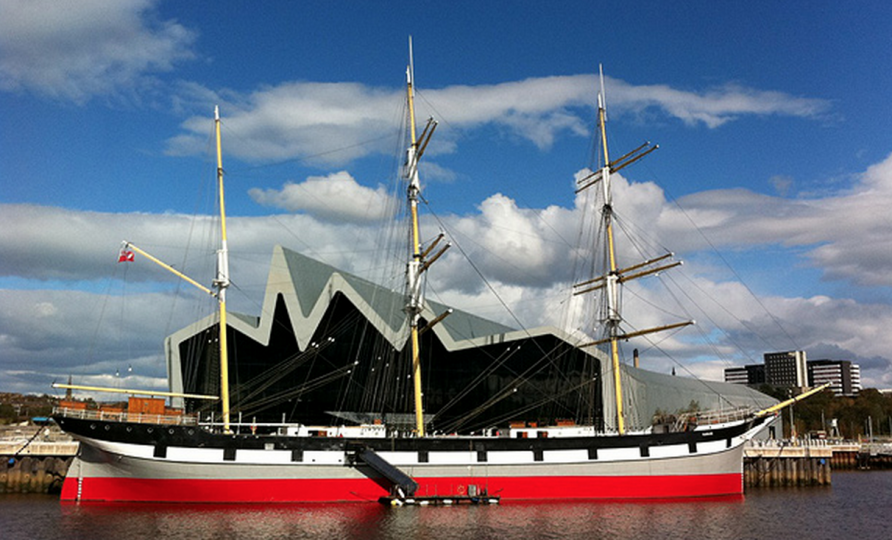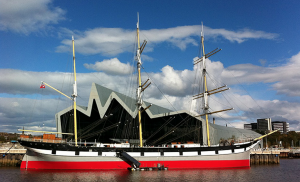 If you're in Glasgow, climb aboard the Glenlee. A cargo ship that between 1896 and 1969 circumnavigated the globe four times. The ship is the only one of her kind in the UK. There is a mini cinema and an under 5s play area on board.
Visit website here. 
Wilderness Wood – East Sussex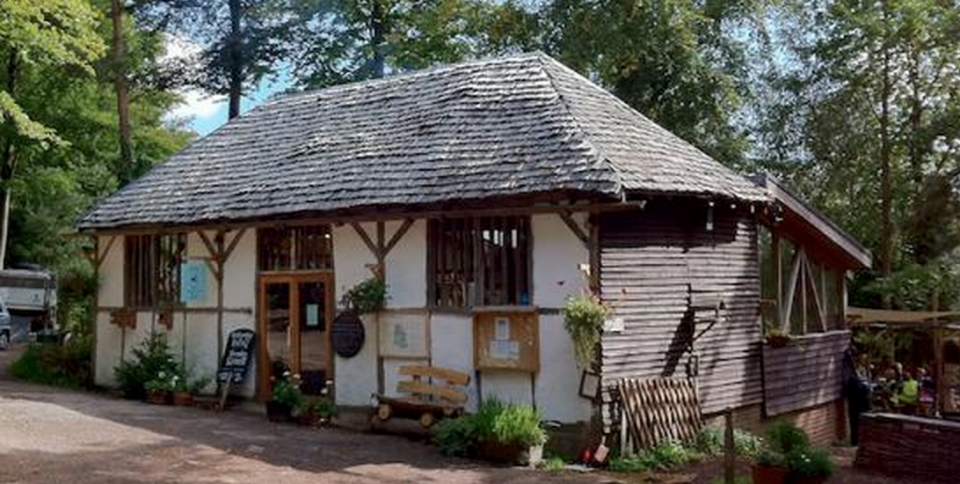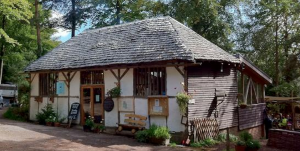 An antidote to computer games, Wilderness Wood is a natural playground for kids. There is a delightful cafe as well as picnic and barbecue spots and space for kids to run around and be free. You can follow the cycling trails on a family bike ride. Visit in May for beautiful bluebells or at one of the events across the year.
Visit website here.
Museum of Witchcraft – Boscastle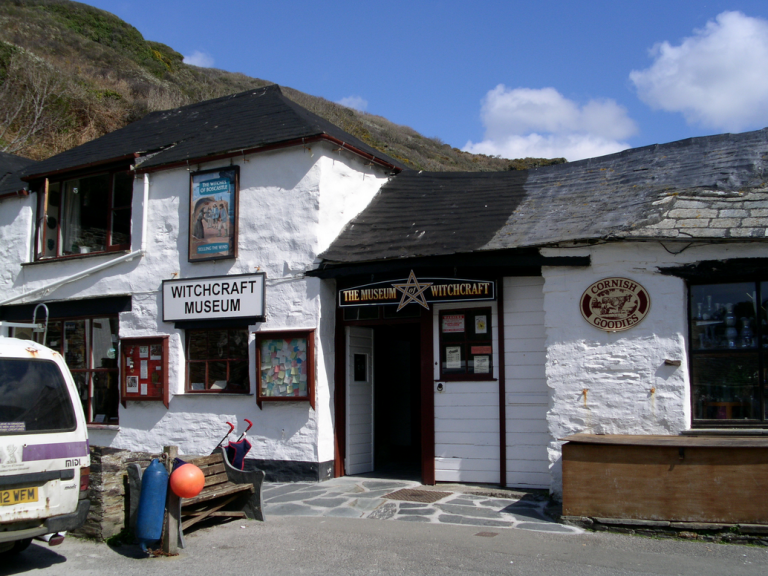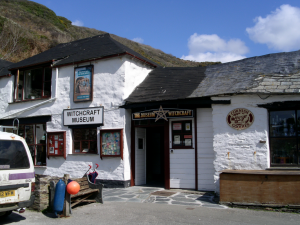 For families looking for something different to do in Cornwall, the Museum of Witchcraft is your answer. Great for rainy days in the county more commonly associated with outdoor pursuits, the museum is home to one of the world's largest collections of witchcraft related artefacts. This is not a museum for the faint hearted, but if your kids love all things weird and gory it's definitely worth a visit.
Visit website here.
London Fields Lido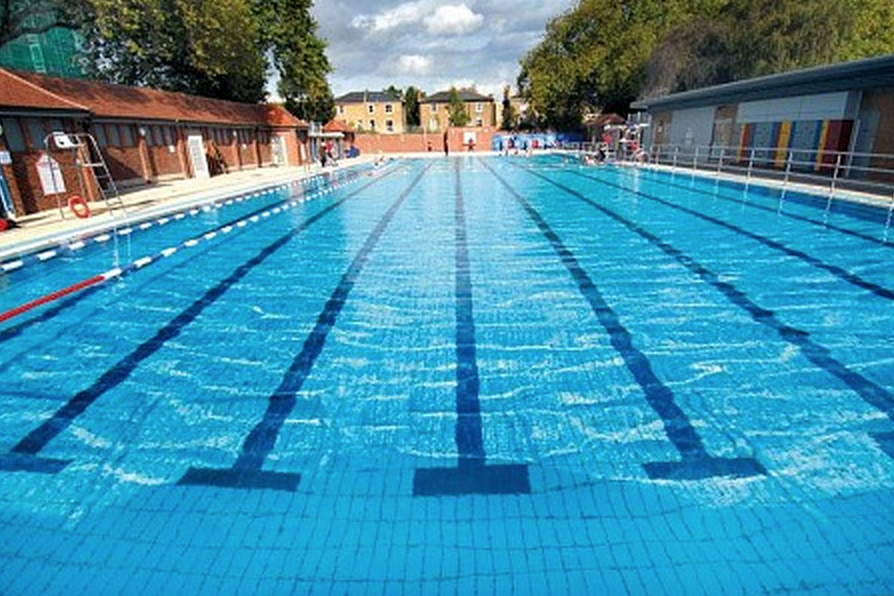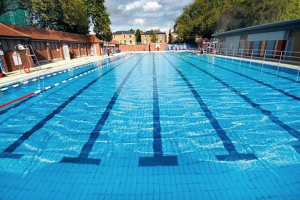 London's only outside heated olympic size swimming pool is a great place to go to cool down after a busy day sightseeing in the capital. Visit on a Saturday and after your swim why not stock up on food from the nearby Broadway Market.
Visit website here.
Killhope, the North of England Lead Mining Museum – Durham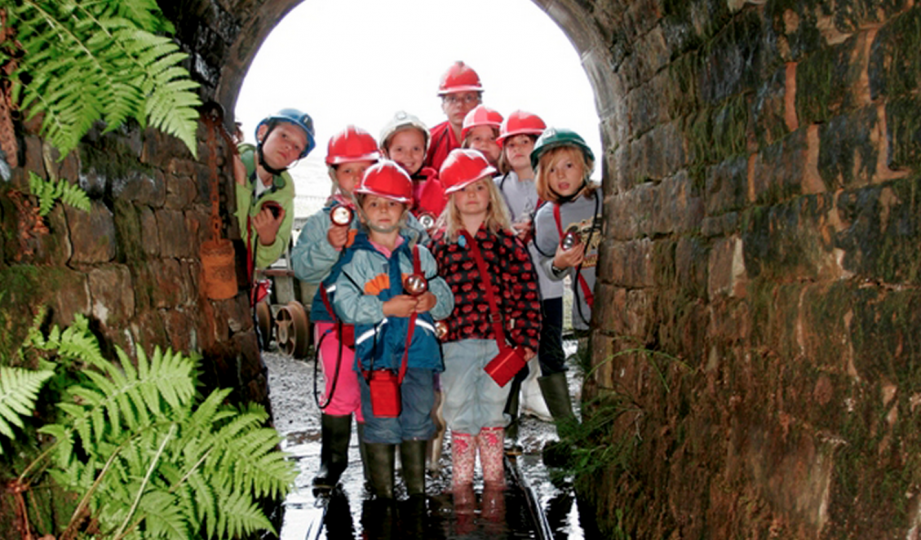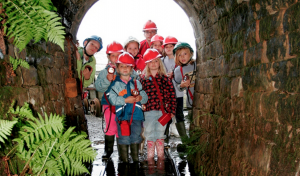 Visit the museum and then put on a hard hat and head down into a real Victorian mine. Bring wellies.  There are also FREE driving treasure trails to download before you visit to make your journey to the museum extra exciting.
Visit website here.
Segedunum Roman Fort – Wallsend Tyne & Wear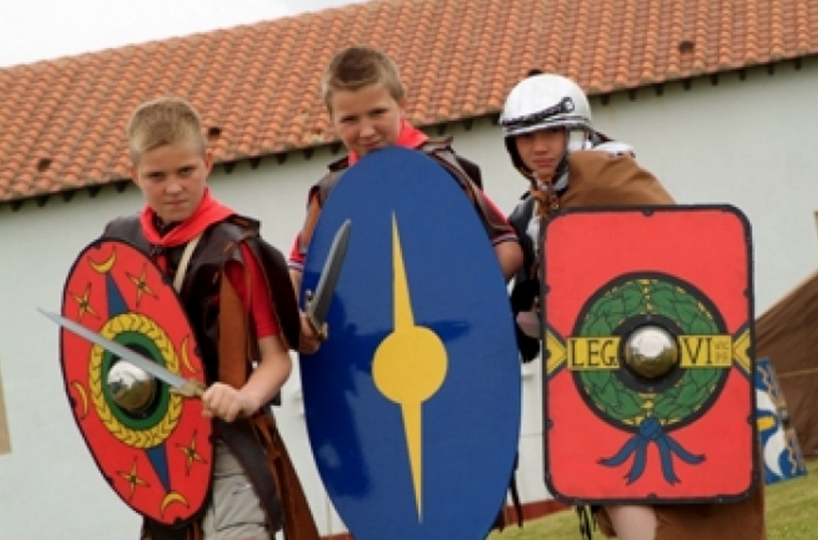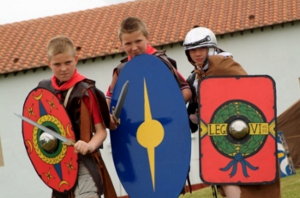 Discover what life was like for the Romans living on Hadrian's Wall. Visit in summer for loads of great family activities including meeting some of the Romans who might have lived at the wall over 1800 years ago. There is also an intereactive theatre and a viewing tower.
Visit website here. 
Cotswold Country Park and Beach – Gloucestershire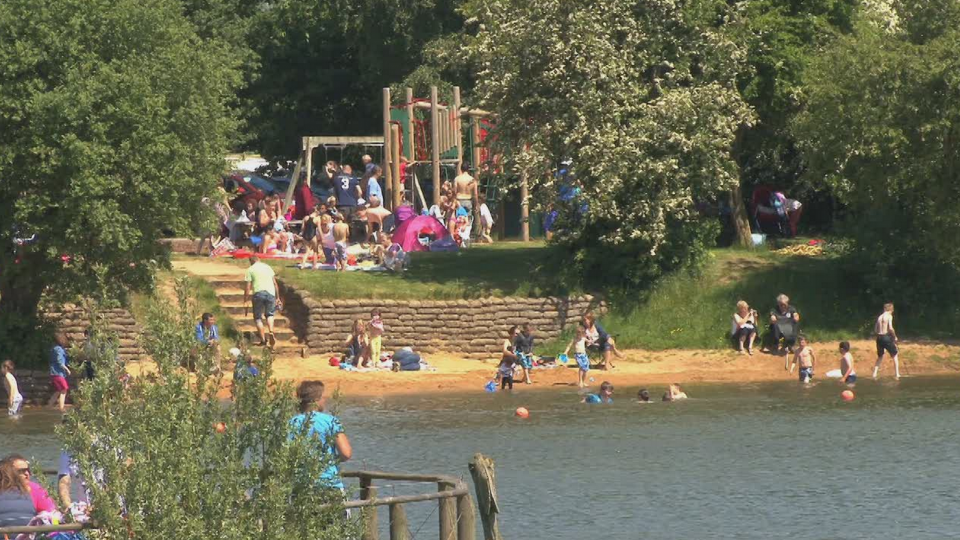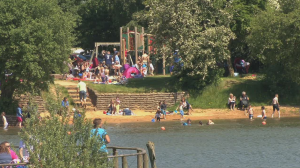 A park full of playgrounds and fun activities for kids and even an inland beach. Hire a boat or some bikes, have a barbecue or just relaxed in a beautiful setting. Active and outdoorsy kids will be totally at home here.
Visit website here.
Spitalfields City Farm – London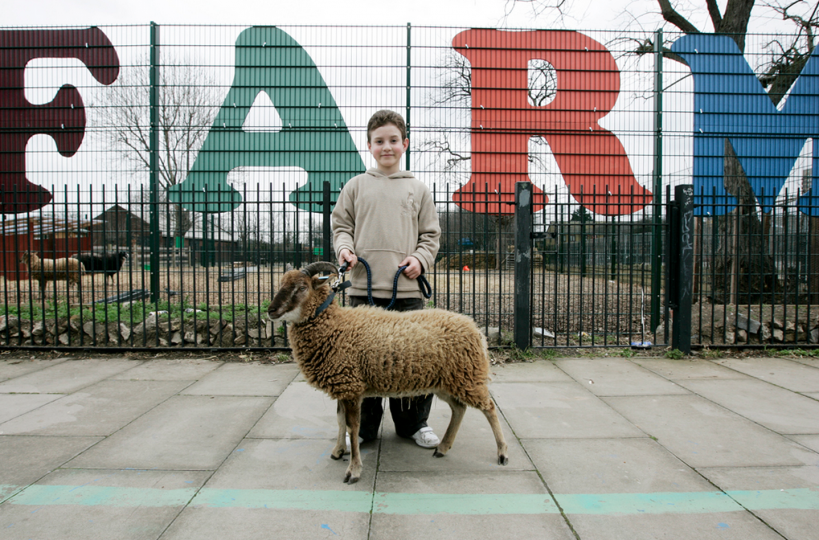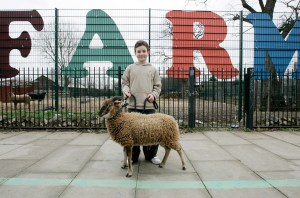 If while in London you want to take a break from urban life and see something a little more pastoral, head to Spitalfields City Farm. Located just off Brick Lane, it is the nearest city farm to the Square Mile. Kids can meet all kinds of farm animals and learn where milk and eggs come from. It's great for animal loving youngsters.
Visit website here. 
Golden Hinde – London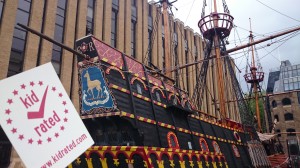 The Golden Hinde is a replica of Sir Francis Drake's ship that circumnavigated the globe. For kids who like pirates and/or Tudors there is nowhere better to go in Britain. Tours can be a little gory for squeamish kids.
Visit website here.