Top 10 Things to do in London on a Rainy Day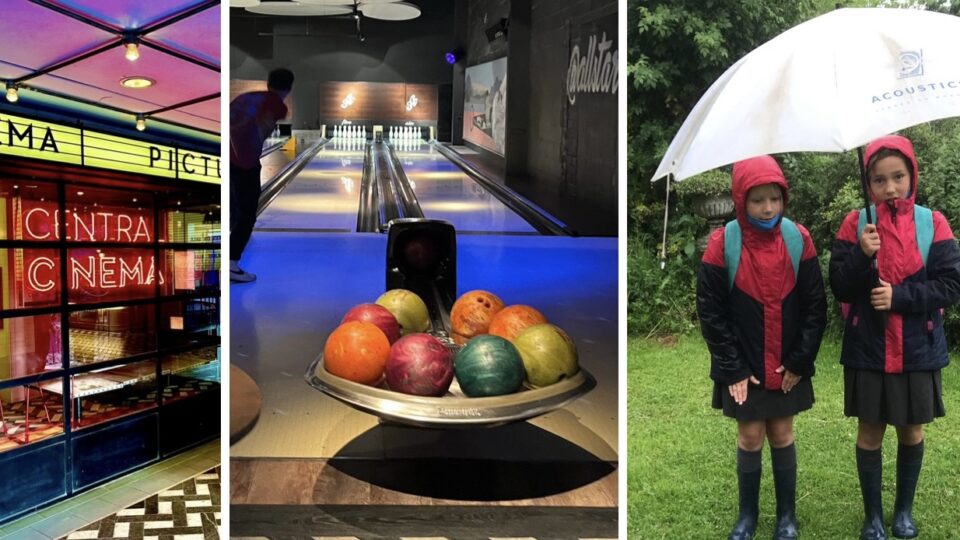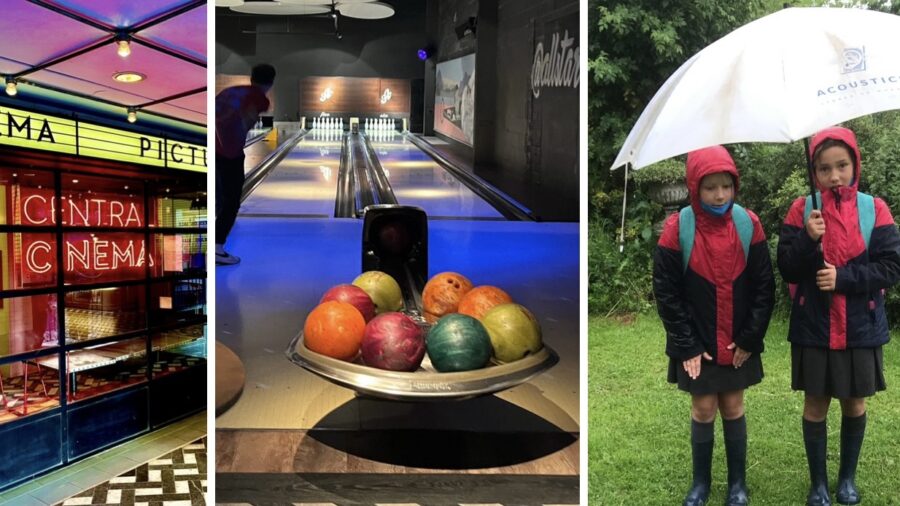 It's no secret London gets its fair share of rain, whatever the season. But don't let a downpour ruin your day – there's plenty of fun to be had without getting wet…
10. Story Time
For families with kids aged 0-11, the Discover Story Centre in Stratford makes for a fantastic day indoors. You can dress up, explore a secret cave and even visit a pirate ship! And if the sun comes out, you can head outdoors and explore the Story Garden.
In the shadow of Westfield and the Olympic Park is one of London's best-kept secrets, the Discover Children's Story Centre. There are indoor and outdoor play areas and an interactive exhibition space that allows kids to actually immerse themselves in the worlds of their favourite stories and authors. Look out for guest appearances by top children's writers too!
There are two floors of immersive play spaces called Story Worlds and Story Gardens. Your day pass will give you access to these, as well as, the garden and cafe.
9. Movie Magic
Why not head to one of the many Saturday morning cinema clubs to catch a movie? We are big fans of the Lexi Cinema in Kensal Green and the Stow Film Lounge in Walthamstow.
Check out our Empty Pocket Guide to the Cinema for some great money saving tips.
For an even more exciting experience head to the Prince Charles Cinema for Sing-along-a Frozen. Or check out celeb hangout, the Electric on Portobello Road.
The BFI IMAX is, of course, the place to see the big blockbusters.
8. Allez to the Alleys
Kids love bowling so head to QUEENS: skate – dine – bowl or All Star Lanes. There are four branches to choose from situated at Queensway, Brick Lane, Westfield Stratford or Holborn. 
Most lanes also have an Ice Rink for you to fall all over. They have plenty of food and drinks for supper and even an arcade if the kids are too tired for anything else.
When bowling, they have ramp-assists to steady the littlest of hands and bumpers that are fitted to all 12 lanes. Bowling Shoes aren't compulsory and you can book a table in the diner and enjoy a full kids food & drinks menu.
7. Museum Mooching
You can't go wrong with a good Museum visit. If you're East try the Horniman Museum  or the Museum of Childhood in Bethnal Green.
If you're West, head to Exhibition Road in South Kensington home to the Natural History Museum, Science Museum and the V & A. The good news is they're all free!
We have some great guides to London Museums. Click the picture below for more info…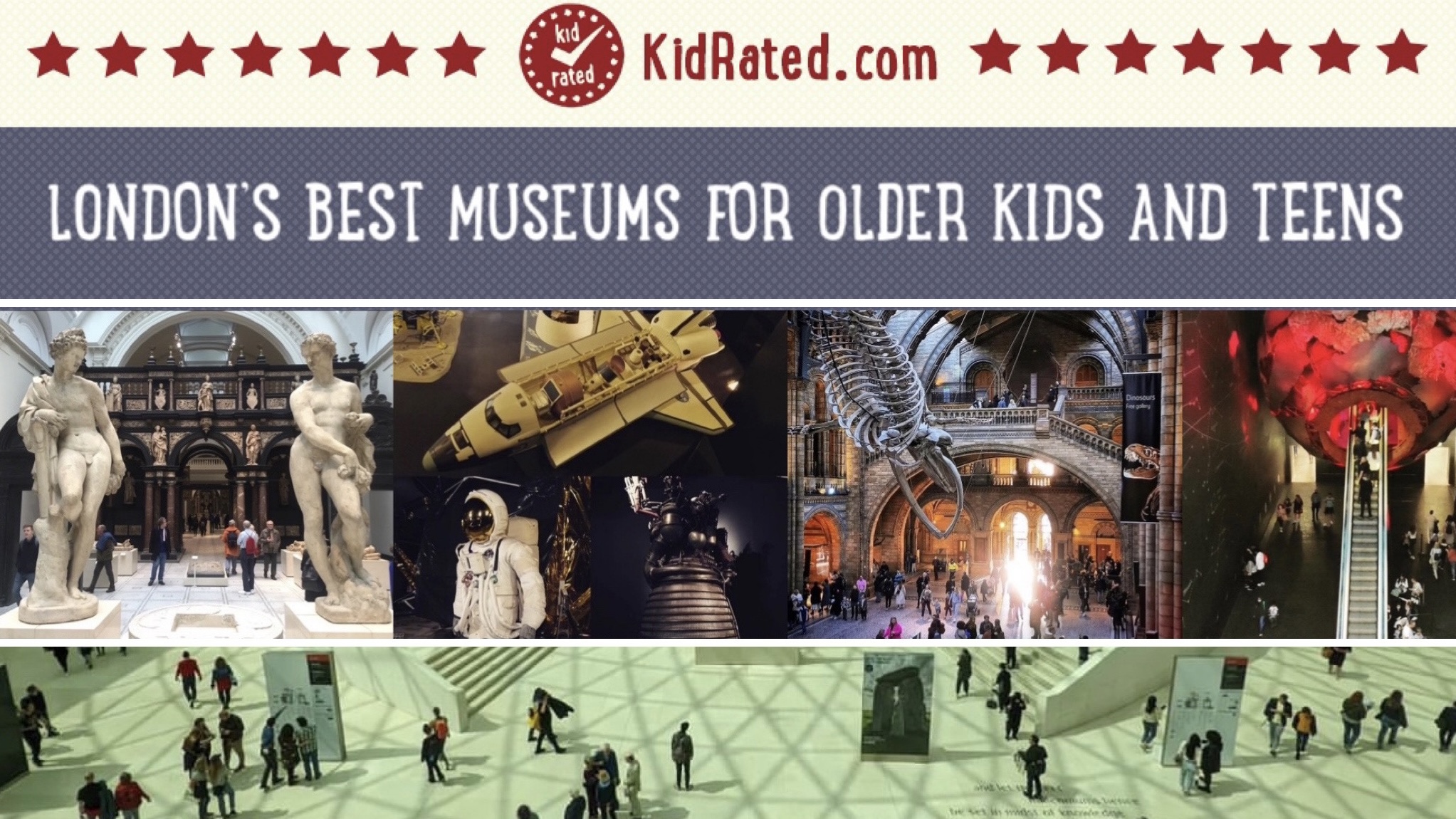 6. Visit The O2
Most people know it as a live music venue but you can easily spend a day there as it also has a Cineworld cinema, an exhibition space, a bowling alley called Brooklyn Bowl, piazzas, bars and restaurants.
Arguably the most popular indoor arena in the UK,  and really easy to get to by tube (and by Thames Clipper boat!). It is the second-largest arena in Europe, after the Manchester Arena, but is the busiest in the world.
And of course, on those not so rainy days, try out the Up the O2 experience. A proper thrill!
5. Shop 'til you Drop
A 10-minute walk from Picadilly Circus, you'll find the world's most famous toyshop, Hamleys.
Browse away the rainy hours with lots of entertaining assistants giving fun demonstrations of the toys and tricks on sale.
There are numerous activities for kids held in the holidays as well as tours around the store available throughout the year, so there are loads of ways to enjoy Hamleys without spending the pennies, but it's more fun if you take some along. They must be doing something right: since they opened in 1760 they've sold 15 million Teddy Bears alone, that's enough to link London to New York if you lined them all up head to paw!
For older teens, pop round the corner and have a look in Carnaby Street…Click on the picture below for more info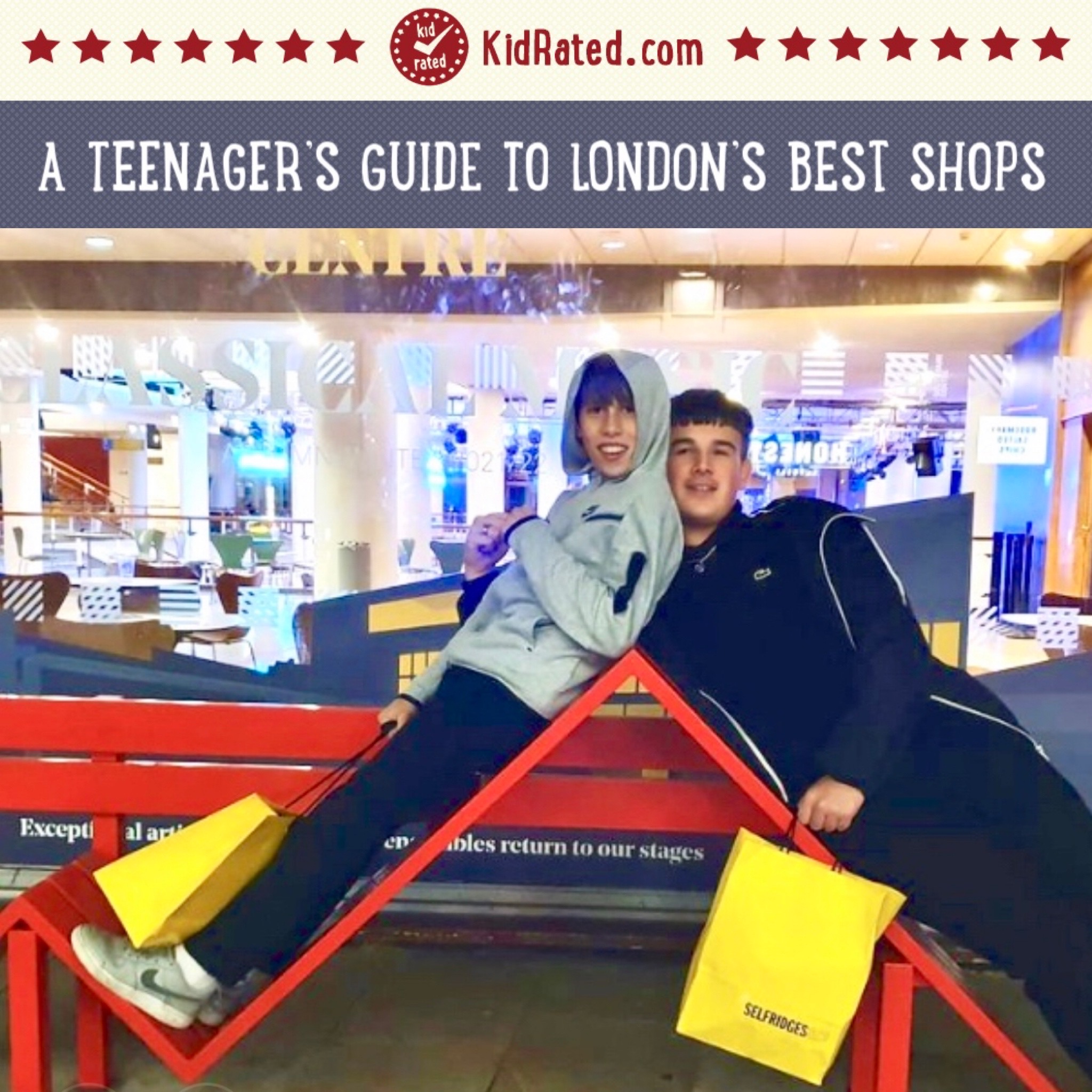 4. A Play for a Rainy Day
Children's Theatre is everywhere in London. Why not check what's on at Puppet Barge in Little Venice, the Unicorn at London Bridge, the Polka in Wimbledon, the Lyric in Hammersmith and the Soho Theatre in err…Soho? Or click here for loads of London theatre ideas for families. 
The Regent's Park Open Air Theatre and Shakespeare's Globe are probably best avoided on rainy days. For obvious reasons.
Don;t forgot to book your tickets via us for some incredible deals….In the meantime check out our two guides to the best in West End theatre for kids and teens….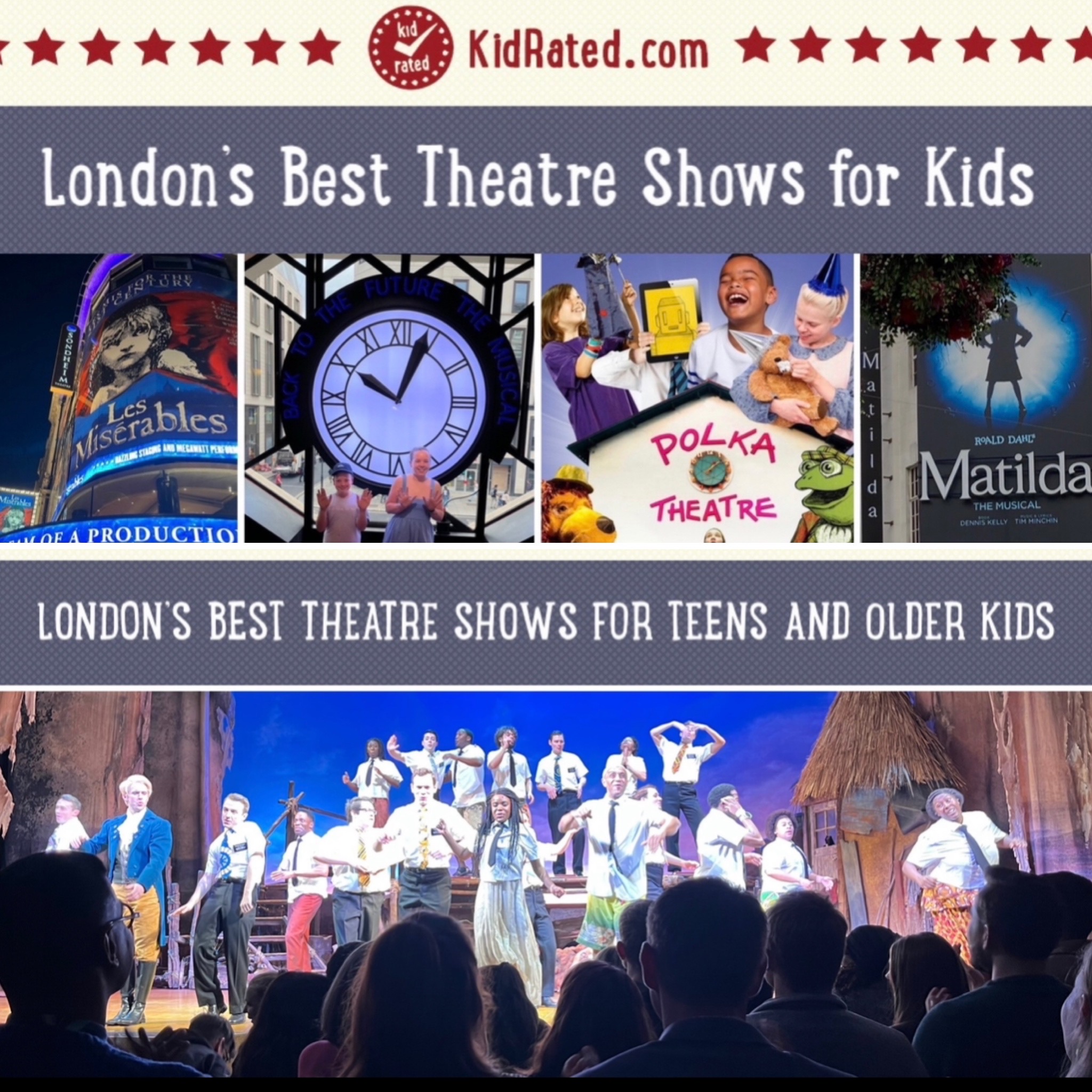 3. Seeing stars
Stand at the centre of world time at the Royal Observatory in Greenwich. Discover the past, present and future wonders of astronomy and catch a show at the only Planetarium in London. And all because it was a rainy day!
They will give you complimentary audio guides so you and the family can explore how great scientists first mapped the seas and the stars in Charles II's magnificent Christopher Wren-designed Octagon Room – dating from 1675. Marvel at the Great Equatorial Telescope, the UK's largest historic telescope which gave astronomers new views of the universe over 100 years ago.
Get there on an Uber Boat and take in the Royal Museums when you're down there.
2. Shocks, Sharks and Shrek
By a quirk of fate the London Dungeon,  Sea Life Aquarium and Shrek's Adventure are right next door to each other on the Southbank.
So kids can spend their day being scared out of their wits (for the brave of heart only), meeting their favourite Dreamworks characters like Shrek or Po from Kung Fu Panda or exploring the breathtaking underwater world of sharks and rays without getting wet.
1.  Solve a Mystery
Escape Entertainment is an excellent place to spend a wet day with children of nine and over.
Down in a basement, in the City of London, you're locked in a room with up to five people (under 15s must be accompanied by an adult) and are set a series of puzzles to solve a crime or a kidnapping that allows you to escape the room. 
Check Out These Other Handy Guides