Kierston Wareing
Published: 15th August 2016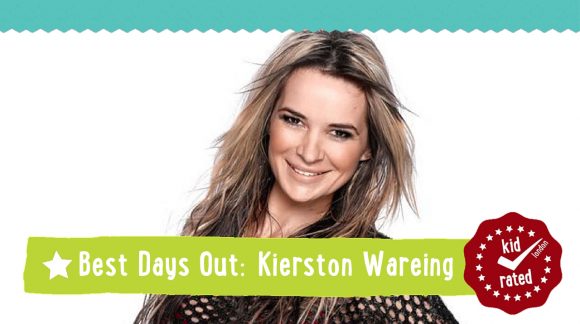 Kierston Wareing grew up in Essex and is a Bafta winning actress. She is best known for gritty dramas like Inside Men, The Take & Luther. She has also appeared in Eastenders and Hollyoaks and has just made a short film called Leaving.
Tell us about this new project you are involved in?
I've been really making lots of film projects. It's just been announced that the world premier of A Hundred Streets will be at the LA Film Festival and The Habit of Beauty will premier at the Raindance Film Festival on Sunday 25th September.
I've got something which I can't talk about just yet coming out soon – so keep you're eyes peeled!
What was your favourite place to visit in London as a kid and why?
The London Dungeon – it used to be on Tooley Street and I remember being petrified every time I went but still loving it.
Where in the UK would you recommend to another family?
Actually I'd recommend somewhere in America. We had family over there and so we always used to visit them at Christmas and go to Disney World. If you have been it is amazing! Some of my best memories as a kid were there.
However more exciting than seeing Mickey was being taken to the cemetery where Marilyn Monroe was buried. She was my idol as a kid and I was a massive fan – still am! The most moving thing was seeing the flowers that were still left weekly by her husband, the legendary baseball player, Joe DiMaggio.
Where's your favourite place to eat with your family?
When I was younger, I never had a dinner at home apart from on Christmas day because my mum wasn't a cook, so we always used to eat out. It was never anywhere posh, we went to Pizza Land a lot and places like that. My favourite was a local restaurant called Tommasi's. Which is still there in Southend. You have to try the knickerbocker glories.
I didn't realise it wasn't normal to never eat at home because it was just one of the things that happened but all my school friends made a really big deal about it in a good way and would always try and make an excuse to come round so that they got taken out for dinner.
What would be your perfect day out with the family?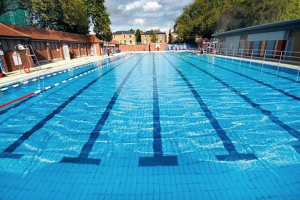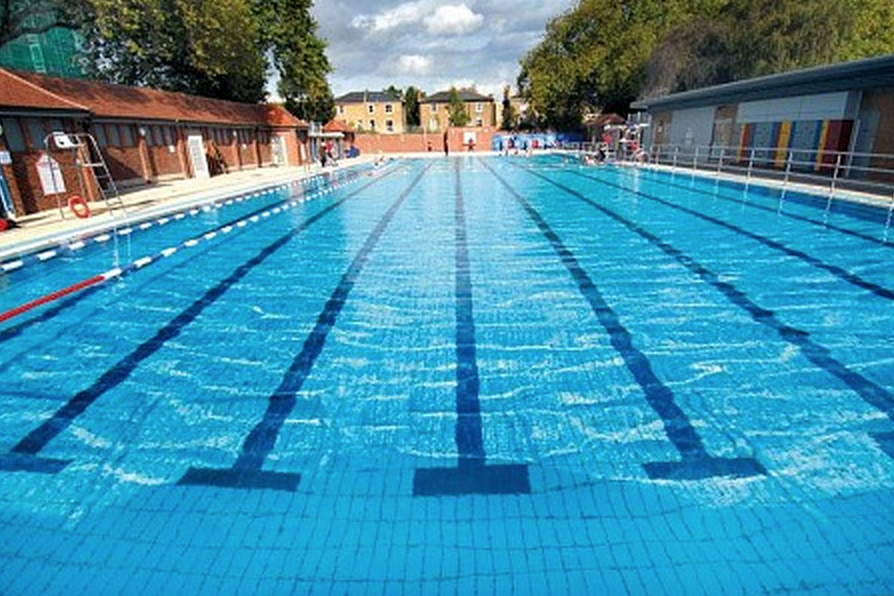 I enjoy swimming and there's loads of place to go in London. In summer, the London Fields Lido is massive so it doesn't matter if it gets really packed.
Best place to catch a film?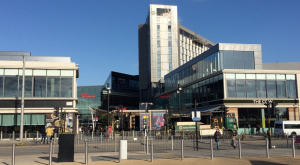 The Vue at Westfield Stratford. It's really good around there you have the Olympic Park just over the road and obviously all the shops, restaurants and cafes you want in the shopping centre.
Give us a piece of advice…
Everything in your life is a reflection of a choice you have made. If you want a different result, make a different choice.
For more Best Days Out find out Nick Knowles' favourite West London hangouts and how London's West End was the reason Sarah Parish become an actress.