Ben Willbond
Published: 27th January 2022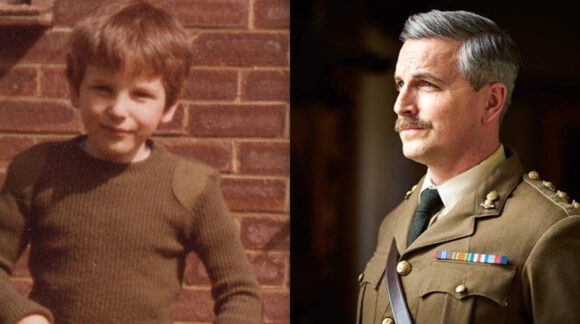 Ben Willbond is an English actor and screenwriter with numerous credits in television, radio and film. You may recognise him as a member of the British Horrible Histories troupe or as "Captain" in Ghosts (both with Laurence Rickard).
Tell us about your latest project.
When you chatted to me I was currently shooting Ghosts, Series 4. We'll be filming a fifth and final series, to be broadcast in 2023.
Meanwhile the American series is currently shooting its THIRD season….
What was your favourite place to visit in London as a kid and why?
As a kid I would love to come in to London and visit the theatre. I have a lovely memory of coming down to see a play at the National Theatre. I was utterly awe-struck by the scale of it all and the actors on stage. It was a formative moment – I thought maybe one day I could do that! 
What was your favourite place to eat as a family?
I love coming in to London with the family. One of my fave places is the Dragon Castle in Elephant & Castle. It's a massive dim sum place – perfect for families at the weekend. 
What was your favourite shop?
Favorite shop in London (with the kids) is probably the Lego Store. In recent times, however, it's become an online store called The Games Workshop…
Where in the UK would you recommend to another family?
I would recommend visiting the Isle of Skye. We are lucky enough to have family up there. It's wild, beautiful, and there's so much to do with the nippers.
What would be your perfect family day out?
Perfect day out for me is a trip out to the theatre then going for something to eat. I love watching my boys when they are watching something on stage. I guess I'm trying to relive my own influences, but there's something so magical about the theatre. Then we can go and wander around and find somewhere to eat in central London. Lovely. 
To be more exact, here are three absolute winner destinations to keep you through the cold months…
The RAF Museum in Hendon.
Bus, tube, taxi, walk or cycle?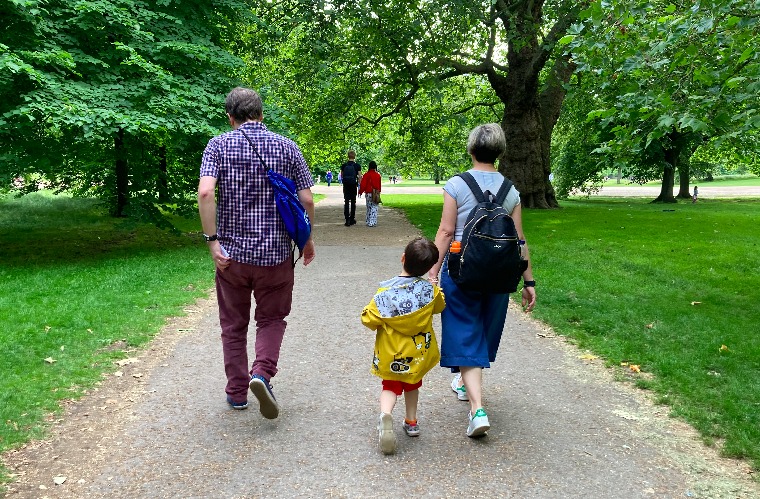 Tube and walking. 
Give us a tip or a London life-hack…
My best life hack with kids is the Dad Day Pack. I've got it down now – possibly thanks to my training as a child in a military school – but my pack with have everything I need – snacks, sandwiches, fluids, comprehensive first aid kit, hand sanitizer, gloves, changes of pants (crucial), wet wipes, balls, junior cricket bat, frisbee, Swiss Army Knife, torch. A pack for all eventualities. I'm toying with doing a demo on YouTube for the dad about town…