VIDEOS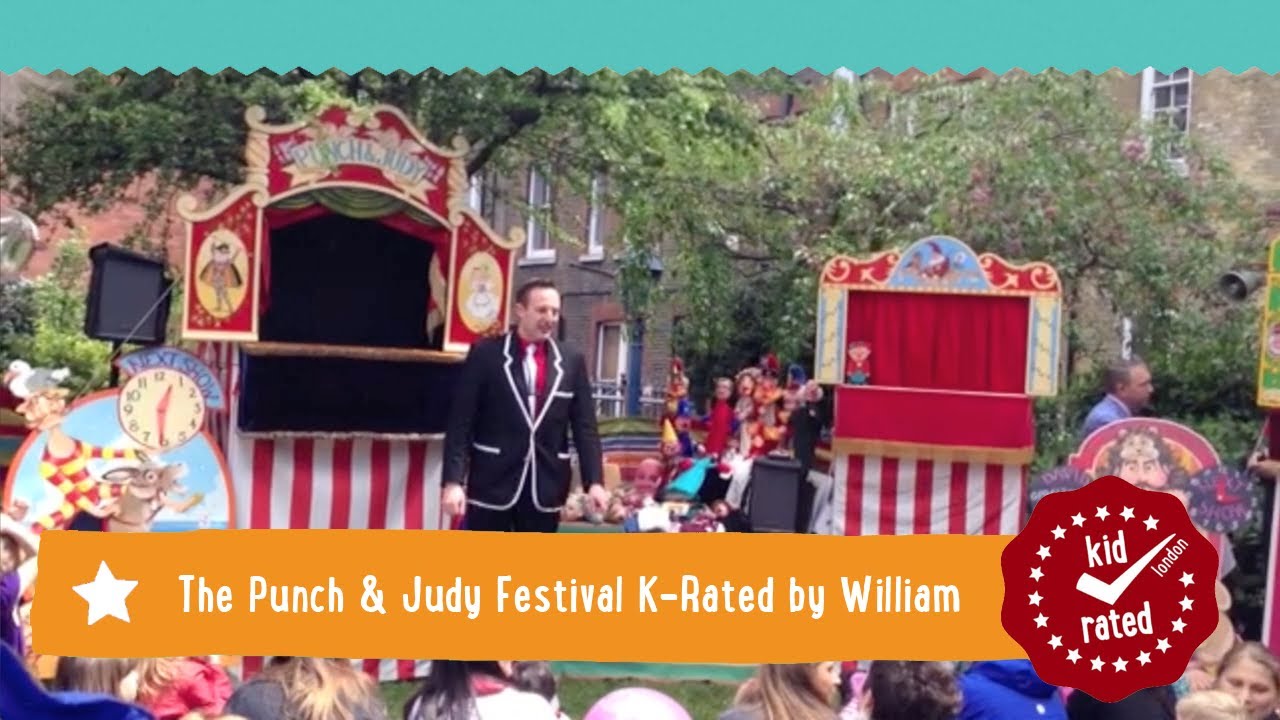 Punch & Judy at the May Fayre Festival
First remarked upon in the diary of Samuel Pepys in 1662, the Punch and Judy show at Covent Garden continues to delight every second weekend in May in St Paul's Churchyard at Covent Garden, as part of the May Fayre and Puppet Festival marking the show's birthday.
There are dozens of Punch and Judy performances throughout the day, so you won't need to wait for long between shows. Puppets of all shapes and sizes can be seen, and you can buy your very own puppets in stalls at the festival. Food and live music on offer add to making this a great day out for all the family.
KidRated's Top Tip: Shows are very popular, so grab a seat at the front before Punch starts squeaking!