15 Family Days Out for Animal Lovers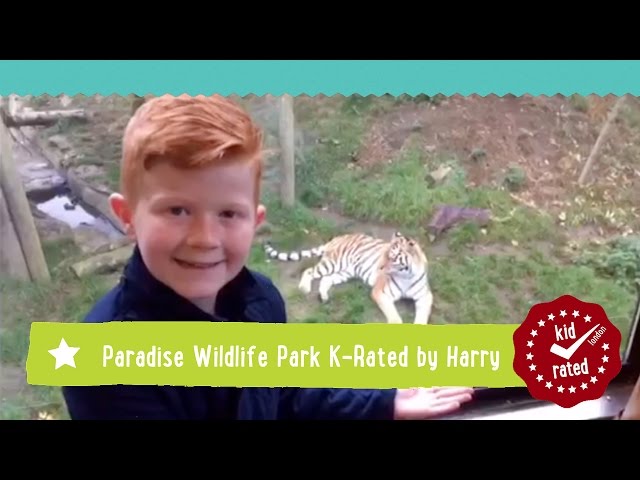 Zoos, farms, wildlife parks, safari parks and even museum, there's so much to do and see in the UK if your kids are animal lovers. Here are KidRated's top rated attractions for animal lovers.
1. Paradise Wildlife Park – K-Rating: 10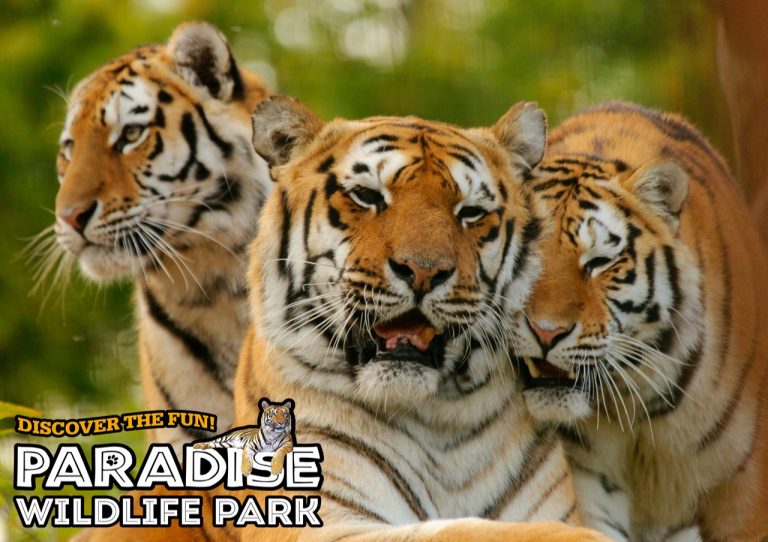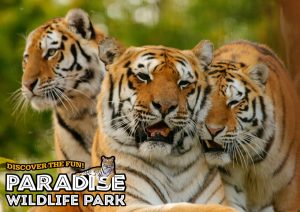 Located in Hertfordshire, just outside London, Paradise Wildlife Park is home to all five big cat breeds. There's also an indoor play area and plenty more animals to see including meerkats and red pandas. Mummy Blogger Ginger Mum says it's one of her kids' favourite places to go in the whole of the UK.
2. Odds Farm – K-Rating: 10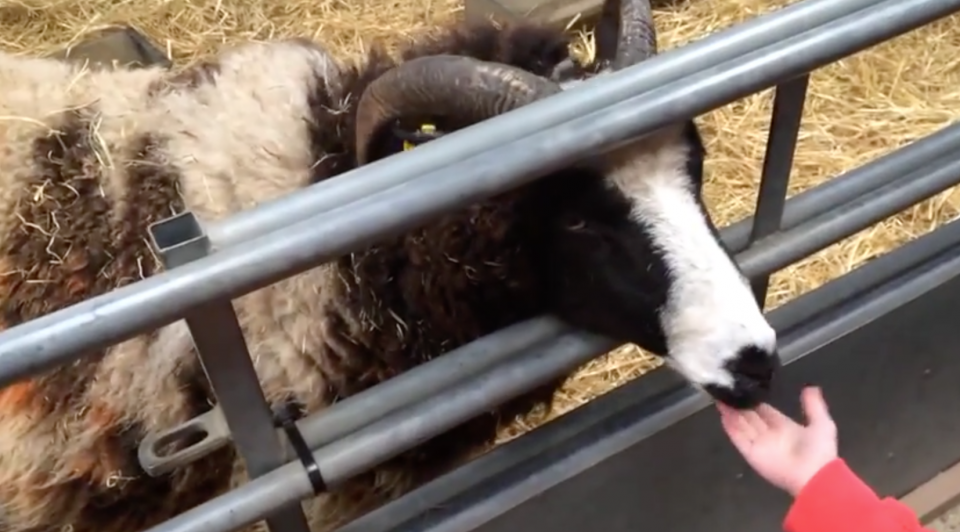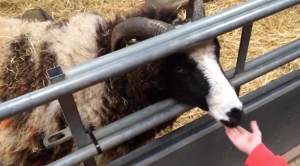 Odds Farm is not just a farm but also has an indoor play barn, go karting and special seasonal events. There are even opportunities for kids to feed the animals. It's perfect pre-school fun.
3. Stockley Farm – K-Rating: 9.8
Stockley Farm located in the lush Cheshire countryside is a great place to visit if you find yourself in the North West. Not only are there farmyard animals and pets, there's also a nature trail and indoor and outdoor play areas.
4. London Zoo – K-Rating: 9.6
Located within Regent's Park, this is a must-see for most London based families and visitors to the city. It might not have a perfect K-Rating of 10 but it does comes recommended by star presenter, Gaby Roslin and mummy bloggers, Briony from Any Way to Stay and Sabina Green from Mummy Matters. Fun fact, Gaby Roslin's family even sponsor a penguin here!
5. Horniman Museum and Gardens – K-Rating: 9.6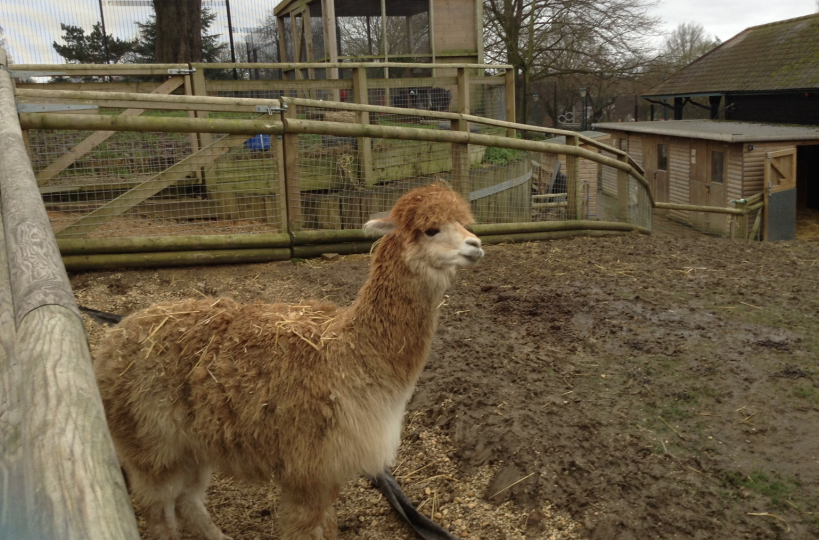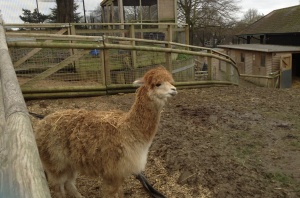 Although you might not first expect it, the Horniman is great for animal lovers. There's a petting zoo outside complete with the most gorgeous alpacas and in the basement you will find an aquarium which is t's great for younger kids who might not quite be up to the crowds at the London Aquarium. There's also a room full of taxidermy including the famous over stuffed walrus.
6. Chessington World of Adventures – K-Rating 9.5
If your kids are both animal lovers and thrill seekers, there is nowhere better to go than Chessington World of Adventures. Located just outside London it's perfect for a family day out because not only is there a zoo there are also some awesome rides!
7. SEALIFE London Aquarium – K-Rating 9.4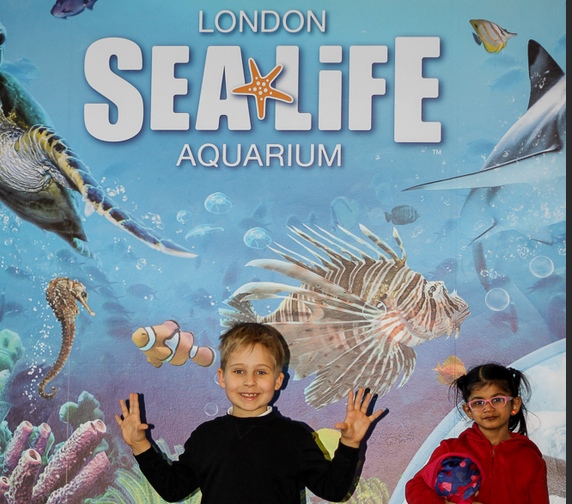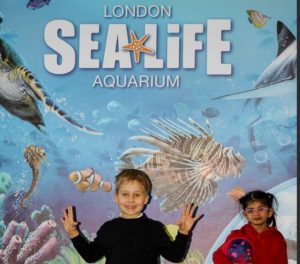 If your kids prefer fish and sharks to meerkats and lions, the best place in the UK has to be the London Aquarium. Just across the river from Big Ben, it's as central as you can get. Any Way to Stay Briony also recommends it, plus it's in the top 10 places kids really want to visit in London.
8. Woburn Safari Park – K-Rating: 9
Near Milton Keynes in Bedfordshire, Woburn Safari Park is great for kids of all ages to see a whole range of animals. And if your kids would prefer to act like monkeys than see them, there's a
Go Ape
course here.
9. Willows Activity Farm – K-Rating: 9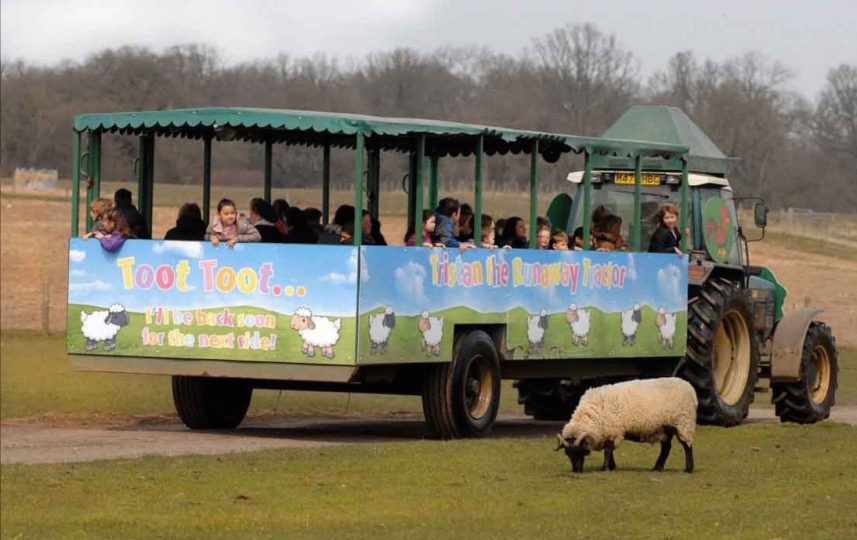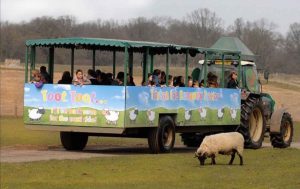 Another great attraction for the little ones, Willows Farm is in Hertfordshire. There's a lot more than just animals to keep the kids entertained. Head to their website to check out their birthday party offerings.
10. Marwell Zoo – K-Rating: 8.8
If you find yourself in Hampshire, head to Marwell Zoo for a fun family day out. From tigers to tarantulas, you'll see all kinds of creatures here.
11. Longleat Safari Park – K-Rating 8.8
Longleat ties with Marwell Zoo with a K-Rating of 8.8. Kids love it because as you drive through the park animals can go right up to your car!
12. London Wetland Centre – K-Rating: 8.5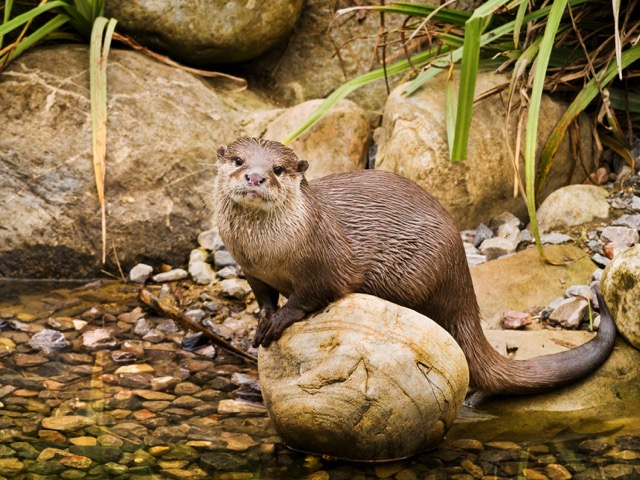 The Wildfowl and Wetland Trust (WWT) London Wetland Centre is the one of the best places in London to see a whole variety of bird species. With great weekend activities such a birdwatching walks, there is so much to learn at this Barnes attraction. And if birds aren't your thing, there are also otters.
13. Sensational Butterflies – K-Rating: 7.6
During the summer, a massive tent appears in the grounds of the Natural History Museum. This tent is a butterfly house. Kids will love seeing all the tropical colourful butterflies. Stay extra still and who knows, one might land on you!
14. Twycross Zoo – K-Rating: 7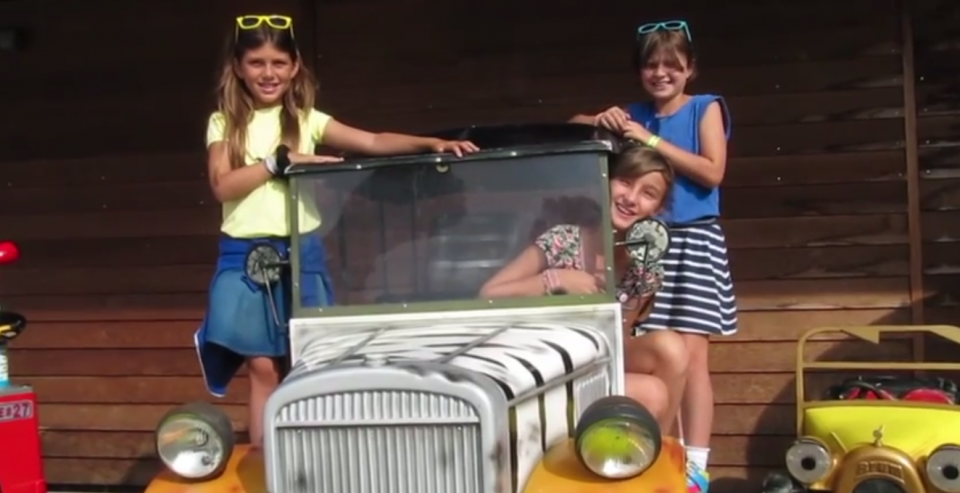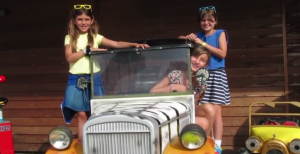 In the heart of the Midlands, Twycross Zoo is home to some of the rarest animals in the world. It's got a 7 out of 10 from our K-Raters.
15. The Rainforest Cafe – K-Rating: 10
OK, you won't see any live animals here but what better place to have lunch if your kids love wild animals?
Click here for 15% off your final bill