Where American families should visit in London by…Americans Moms who live in London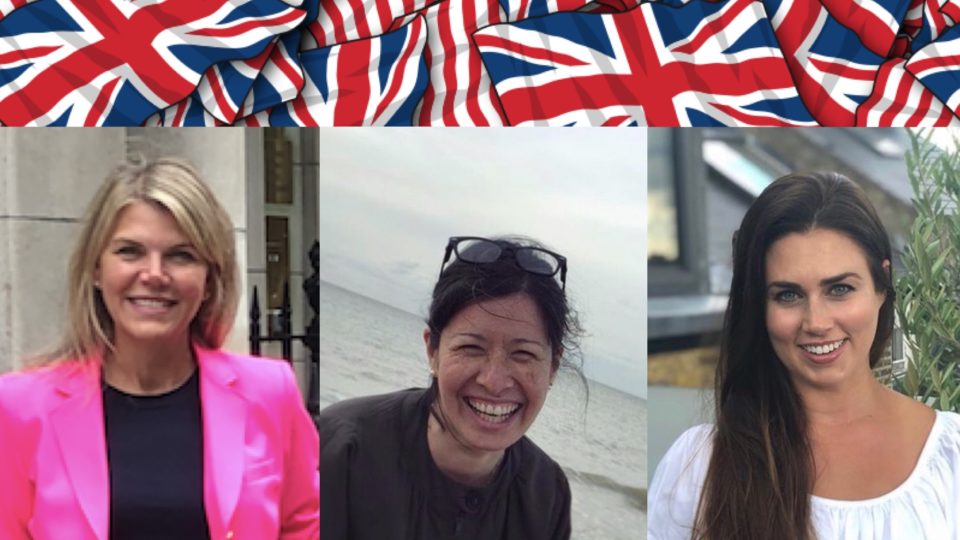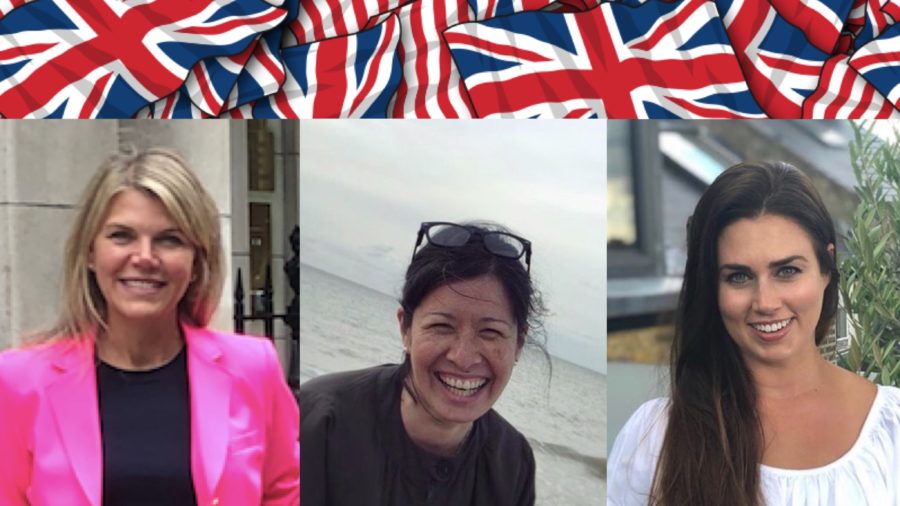 We know Americans love to vacation in London but where should American families visit when they're here? A fair question and the best person to answer it? An American Mom who lives here.
American families are are ready to visit London again! Yes, according to a recent study by travel firm Skyscanner, Americans are ready to travel abroad again in 2021, with London at the top of the list.
Between August 9th and September 6th, 2020, London was the most searched destination by American families using Skyscanner to explore economy-class return travel in July and August 2021. Second, was New York. Meawhile, other international destinations in the Top 10 included Paris, Tokyo, Rome and Athens.
This news shouldn't be a huge shock. Back in 2018, a study commissioned by the Coca-Cola London Eye revealed London as the world's favourite city. Once again beating the Big Apple into second place.
When surveyed, Americans claimed London's monuments and landmarks were its biggest draws. Their must-do lists included "taking selfies at Buckingham Palace" and "enjoying the views from both the London Eye and Tower Bridge."
But as we know there's much more to London than that…
But where should American families go if they're visiting London but want to do something completely different? Well, who better to ask than some friendly Americans who actually live in our wonderful city?
So, we tracked down three families and asked Mum (or should that be "Mom") to share her their tips and secrets for the benefit of their fellow countrymen, women, kids and teens. The result is 'awesome'. It's cleverly titled…Where American families should visit in London, by American Moms who live in London. Snappy eh?
So, take it away KidRated's superstar American Moms – Jodi, Starla and Kelly-Anne!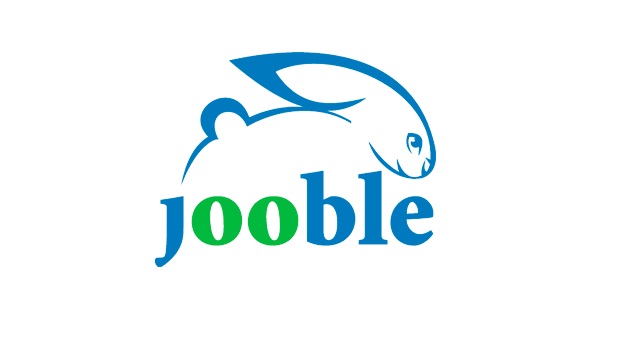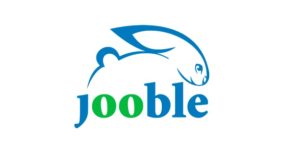 JODI
Originally from New York City, Jodi has been living in the UK/London for 22 years and has two children Julietta (16) & Marcello (11)
For teenagers, shopping at Camden Market and Carnaby Street is a must.
Mildred's vegetarian in Soho is a great place to stop and eat, portions are generous, and very filling for American appetites. Ages ago I saw the original cast of CSI eating there!
Waterstones on Piccadilly is also a great stop, and has a large children's/teen department.
Another favourite, is taking the Tube to St Pauls, and then walking across Millennium Bridge to the Tate Modern. The art gallery always has great exhibitions and kids love the lawn outside and the Turbine Hall inside. Plus the top floor cafe has great views.
Southbank in the summer has loads outside for kids. The Hayward gallery is fab, and you can book the London Eye, or go on one of the fairground rides by the river.
We also go to the Serpentine , visit the galleries, the pavilion, and walk through Hyde Park.
Drop by the boathouse or head to the Diana Memorial playground. Then go and get tea and scones at the Kensington Palace Orangery.
If you're going to Notting Hill, stop at Ottolenghi's and buy all the cakes. Then go to 202 for brunch and have a saunter down Portobello Road. There's a playground in Colville Square so the little ones can have a break before you go to the market. Head north to Golborne Road, and make sure to go to Falafel King for a late lunch.
If your kids are skateboarders, a stop at Bay Sixty6, under the Westway, will perk them up. Also, always worth checking out what's on at the Electric Cinema.
Kids get 1/2 price tickets, so it's a great way to spend the afternoon, especially if you have rainy weather.
A local fete or Christmas fair is highly recommended. i.e. Queens Park Day (September), then sushi at Michiko Sushino (amazing loft space by fashion designer Michiko Koshino) which recently was in the news when Kanye West dropped by for lunch, and a stroll on Salisbury road. Don't forget to pop into QP Books for the kids or back to the park for some pitch and putt.
Good luck!
Jodi x
STARLA
Originally from Valparaiso, Indiana, Starla and family moved to London from Paris in 2004. She has two children Toby (16) & Millie (11) and the whole family are great friends of the site.
Toby, who is currently hungry all of the time loves Borough Market.
Great place for hungry teens. He claims they have the best ravioli in the world plus great Chinese, Bacon & egg burgers (which they are known for) and the best smoothies and juices.
I think he dreams about them!
Also on his food list, Toby would recommend a walk in and up Primrose Hill (for the view from the top) and then drop in to Primrose Bakery on Gloucester Avenue for a cupcake.
Also on his food list, Toby would recommend a walk in and up Primrose Hill (for the view from the top) and then drop in to Primrose Bakery on Gloucester Avenue for a cupcake.
Camden Town, and the Camden Locks are another favourite and could be fun for American visitors.
The Lock may be familiar because of Peaky Blinders TV show)…and taking a boat ride down the canal is really enjoyable.
The Everyman Cinema in Hampstead is a favourite because of the posh seats and great food (you can get a mini pizza and sweets while you watch the film in a comfy couch-like seat)
The RAF Museum is a firm favourite with both kids, but really interesting for Americans who visit, because of the Spitfires and Lancaster bombers. They are just amazing.  I think it is free entry as well. (*It is!)
We love Alexander Palace – it is so cool with amazing views of London and so unexpected.  Millie likes to go ice-skating there, and it is fun to walk around the park and see what is going on.
In town, the Dickens Museum at Christmas time is fun since it is supposedly set up like it would have been during the Victorian era, and walking around Brooke Street near Handel House is always a very cool atmosphere…as is walking around Carnaby Street. Both Covent Garden and Seven Dials close by, are really cool.
The V&A was always a big hit with Millie with the dolls house, furniture and all the Victorian toys.
This used to be in the V&A, but I think it has moved to the new Museum of Childhood, which although we haven't visited, we think would be really cool for American kids, especially girls — as that Victorian era childhood stuff is usually really cool for Americans.
Both Covent Garden and Seven Dials close by are really cool.
Millie loves Kenwood House and walking in the parks around there and Hampstead Heath.
In the summer (or winter) the Lidos (especially in Hampstead) and the Hampstead Ponds are really interesting….oh and if you are walking around in Golders Hill Park (another favourite) make sure you visit the amazing Pergola.
If you have teenage girls head to Box Park in Shoreditch for some really fun shops.
And there is a delicious pizzeria in Harrods (Pizzeria & Canti Prosecco Bar) – great pizzas and the chef sings O Sole Mio and other opera songs while he makes pizza….
Harrods may be cliche as is Fortnum & Masons, but I always bring my American relatives to both Harrods and F&M when they are here and they love them.
Finally, make sure your visit includes lunch at the Wolesley or the Brasserie Zedel in Piccadilly.
A few years ago we gave Starla, Millie and Toby a London Pass to try for the day. Click here to see how they got on.
KELLY-ANNE
Originally from New Jersey, Kelly-Anne lived in NYC before moving to London is 2007. She is Mum to Bella Grace who is 21 months old
Let's kick off with some traditional places and yes, it has to be the London Eye as you'll get a birds eye view of everything! So, when you go home and people ask if you saw St Pauls, Buckingham Palace, etc… you can answer "YES" to all, even if you didn't actually go (-: .
Then we have The London Aquarium – great for kids of all ages who love seeing the aquatic animals swimming around. Science Museum – loads of things to learn, great displays and shows and a fantastic butterfly exhibition. And, ZSL London Zoo – incredible place that all kids from toddlers to teens will enjoy.
Borough Market is a must when visiting London!  You can walk around there for hours, sampling every type of food imaginable. Of course you should stick to the traditional British (or European) options, but if it's been a long visit and you're having a homesick day, there is a stand that makes a killer grilled cheese .
Tip: Don't embarrass yourself and ask for American cheese as you won't find that in the UK!
There's also a stand that makes a delicious German bratwurst with sauerkraut and onions (a decent hot dog substitute (-;).
You can't leave London without a traditional Fish and Chips experience.  Everyone seems to have their favourite spot.  Personally, if we're eating in, we like Olley's in Herne Hill, but if we're doing takeaway, we like Moxon's at Clapham South.
Richmond Park is lovely – we love taking Bella there to walk around Isabella Plantation and have a picnic.
Kew Gardens is an incredible experience and such a special place to walk around if you're visiting in the Spring or Summer. I also hear it's great at Christmas but have always failed to buy tickets in time.
There is so much space for kids to run around. It's great for kids to learn about different plants from all over the world, and from all time periods (even Jurassic era). Plus they have some great displays like The Hive. This is an amazing interactive experience that teaches kids how bees operate in a hive.
It would be a shame to visit London without experiencing the incredible theater it has to offer. Whether you're seeing something at The Old Vic, in the West End, or a smaller theatre like the Almeida, there is such a plethora of drama, music, and dance on offer.
London is renowned for it's afternoon tea!  Americans who visit London can't say they've done it without sacrificing an afternoon to hours of tiny sandwiches, scones, and cakes on repeat. Oh and the tea of course – just make sure you tell them to hold the milk!  Yes, that's right, most Londoners put milk in their tea, something you very rarely see in America!
I know that Beas of Bloomsbury does an afternoon tea bus tour which would be really sweet for a mom/daughter.
My favourite afternoon tea is at the Sanderson Hotel as I love Alice in Wonderland. You can probably find an afternoon tea themed to something that interests you. If you're into fashion, the Berkeley Hotel does a fashion tea and the cakes/cookies are replicas of the latest high fashion designs from Alexander McQueen to Jimmy Choo.
Don't waste any time searching for Mexican food. Sadly, you won't find a burrito or chimichanga that can compete to your favs back home.  However, you likely haven't found a favourite Indian restaurant back home or you've been too afraid to try one.
London does Indian food very well!  From very casual but traditional curry spots in Tooting or on Brick Lane, to fancier options in town like Dishoom, you can really choose the experience you want.
Don't forget to order a cold Cobra beer to wash your Phaal or Vindaloo down. Just kidding, order safe with a mild chicken korma!
If you do end up on Brick Lane, you'll also find the only shop in London that will appease a bagel craving.  I'm not sure how they've figured out how to make an American quality bagel – perhaps they secretly ship the water in as we Americans know a good bagel is all about the water – but Beigel Bake is open 24 hours for your bagel cravings.
You will be dreaming about their salt beef and mustard beigel sandwich long after your return home to the US!
And if you're having one of those homesick days where you just want a piece of American cake, hit Hummingbird Bakery for a red velvet cupcake that will knock your socks off…and have you ordering a second before you go!